Published on
A Day at Milkshake Festival in Amsterdam
Authors

Name

Fabio Marcato

Twitter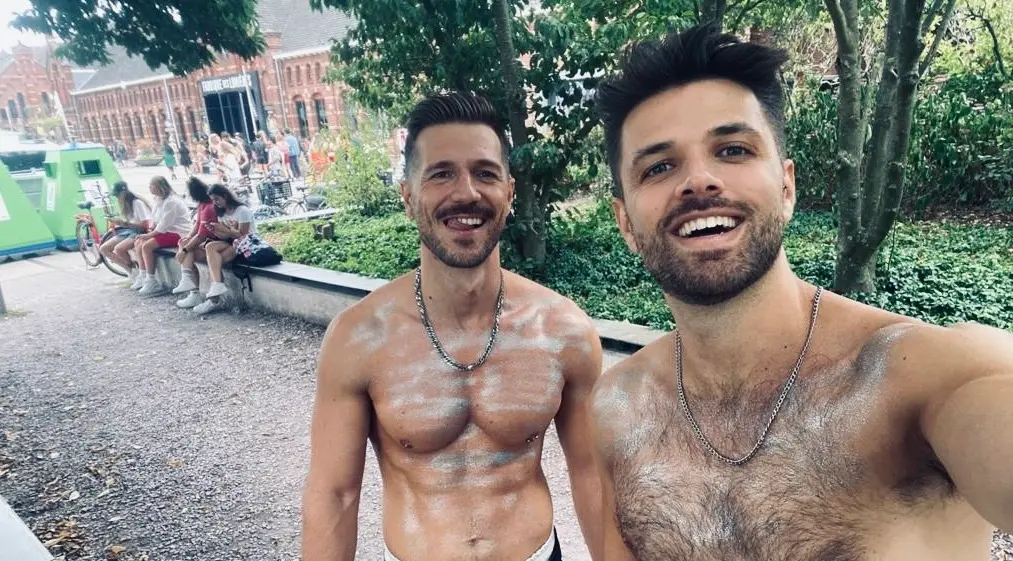 After hearing about it for a long time from straight and gay friends (since I don't like labels 🤣) I finally managed to go to the Milkshake Festival in Amsterdam. I say finally because the tickets, especially for the Saturday's event, are sold out immediately when they open the sale.
We had the tickets for Sunday but thanks to the raffle feature on Ticket Swap we were able to swap them. After about a million attempts, we won a raffle and swapped the Sunday ticket for the ticket of Saturday because we thought that one day in the festival was enough for us. And we were right. Sunday was raining the entire day and many people then decided to not go anymore, thus attempting to sell their ticket, but failing.
The instant "how do we dress?" before the party
Milkshake review in a minute
Just before the party we realized that we hadn't thought what we should wear and apparently this is a big thing. As soon as I walk in I realize that most of the people put a lot of effort to dress up for this occasion and it just looked like a carnival for Instagrammers (because we are all born naked and the rest is drag, 🤣). Fortunately, I had glitter spray so we just sprayed that all over our summer bodies and shorts.
There are around 8 dance-floors, among them an inflatable pink church where we were quickly violated by a friendly, high guy (who offered us substances with a catch). Half of the dancefloors are covered but I think we are very lucky that it is a sunny day considering we are in a big park and everybody is lacking clothes. Part of the location (Westpark) is not new to me because I have already been there for a Funhouse party by Rapido which is basically the same thing but only half the size and with less girls.
Despite the long list of performers, we don't know any of them. I only know the closing act because She had made a remix of a Dua Lipa's song, The Blessed Madonna. She plays the last 2 hours in the main stage and by midnight the party is already over.
Milkshake: The verdict
Milkshake is a very well organised and commercial product: I buy it only once.