Published on
The Top 5 Alternative Things to Do in Berlin
Authors

Name

Ryan Kretch

Twitter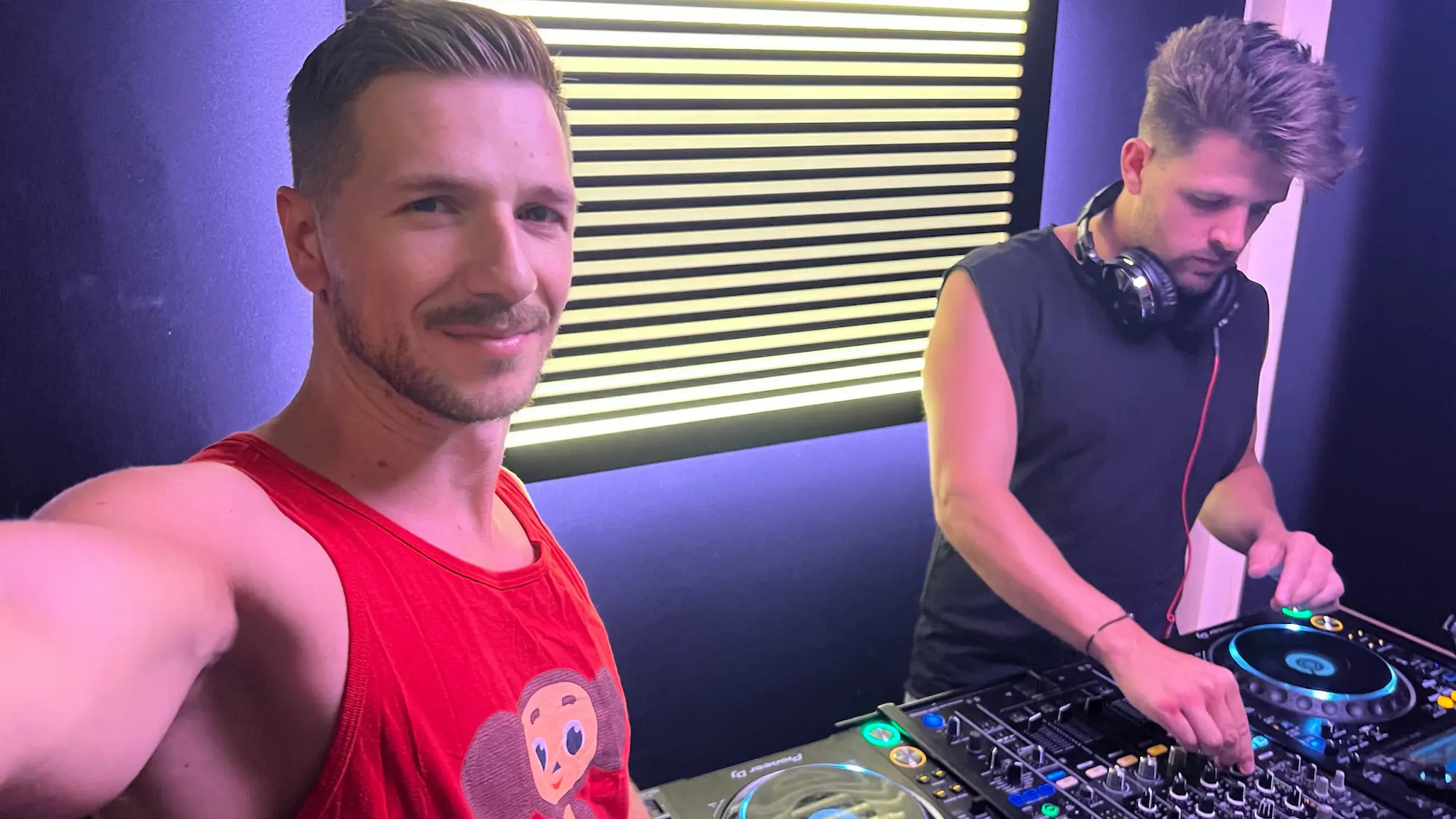 Welcome to Berlin a vibrant city known for its rich history, diverse culture, and dynamic atmosphere. While there are plenty of well-known things to see and do in Berlin, let's delve into the alternative side of the city. In this blog post, we'll unveil the top 5 unique and interesting things to do in Berlin, offering a fresh perspective beyond the typical tourist experiences. Whether you're exploring Berlin today, in winter or summer, rain or shine, these alternative activities will add a touch of excitement and uniqueness to your visit. These are a curated and digestable list of our favorite alternative things to do in Berlin.
---
Krumme Lanke: Escape to Nature in Berlin's Summer (or Winter) Wonderland
This is totally off the radar for typical tourists in Berlin, as it is a bit out of the way, but when summer comes, true Berliners love getting out to nature and our favorite is Krumme Lanke. We take the U-Bahn (U-3 goes all the way out to Krumme Lanke as the last stop), grab some snacks and drinks at Edeka (right outside the station), and find a spot on the banks of Krumme Lanke or up in the nature. We spend the whole day here on the weekend just soaking up the sun, drinking, and swimming.
Looking for things to do in Berlin winter? Embrace the enchanting beauty of Krumme Lanke in a completely contrasting way. This picturesque lake, surrounded by the snow-kissed Grunewald forest, offers a serene retreat from the city's hustle and bustle. Take a leisurely stroll along the frozen shores, breathe in the crisp winter air, and revel in the tranquility of this natural gem. It's a winter wonderland like no other! You can also attempt an ice bath like some of our friends do, but that is not for us 🤣.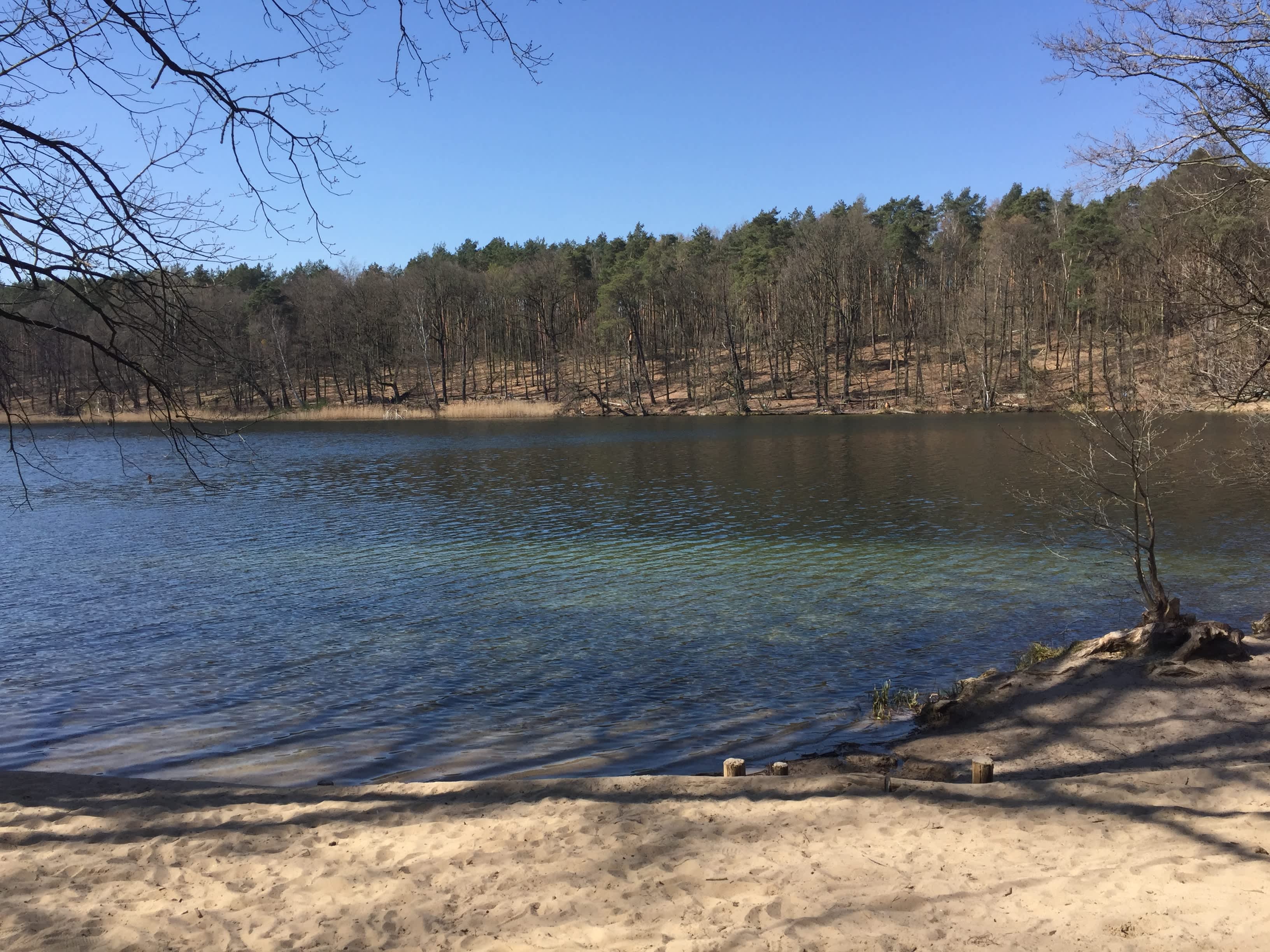 Summer at Krumme Lanke is bliss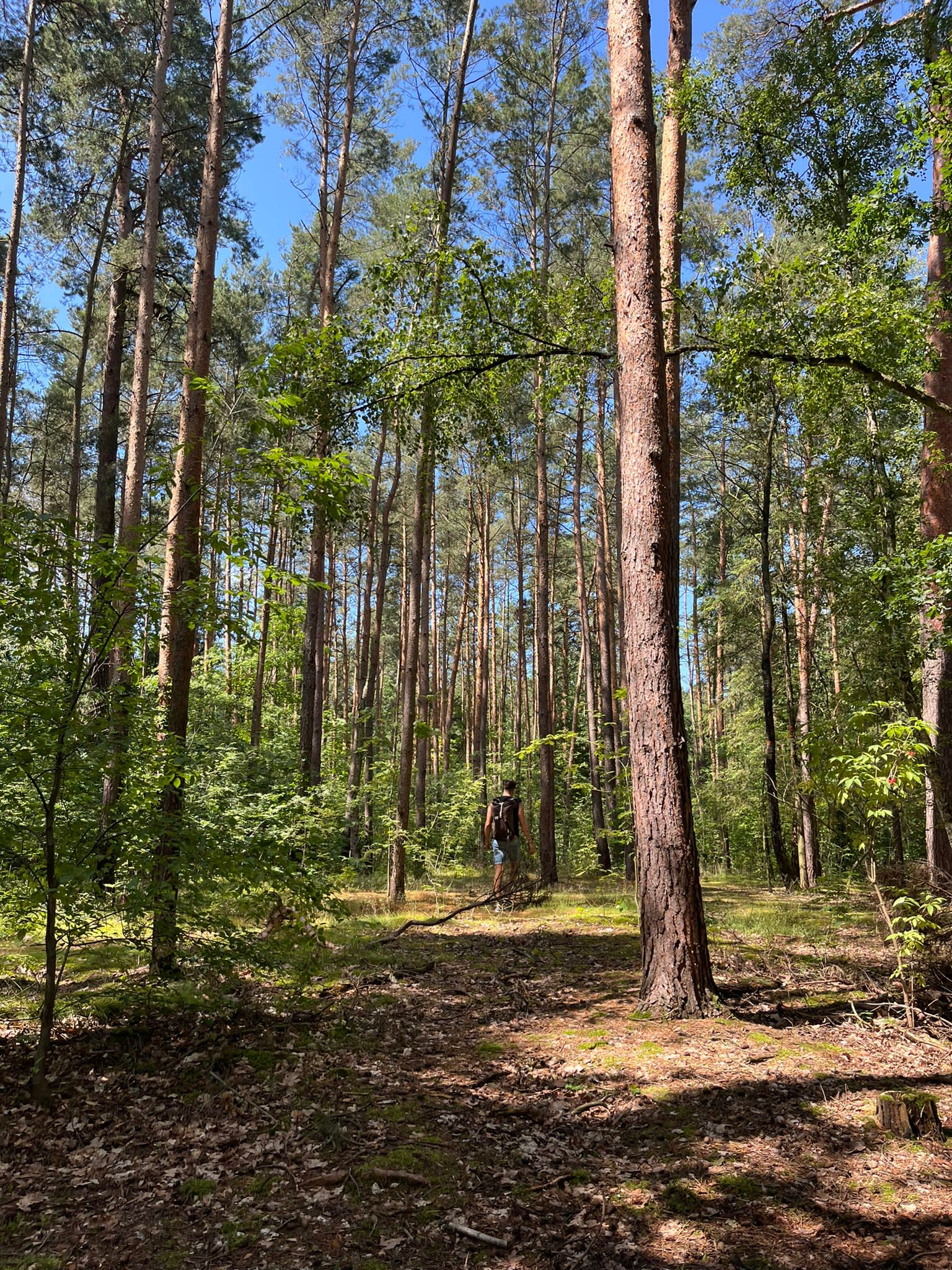 Roaming the Grunewald forest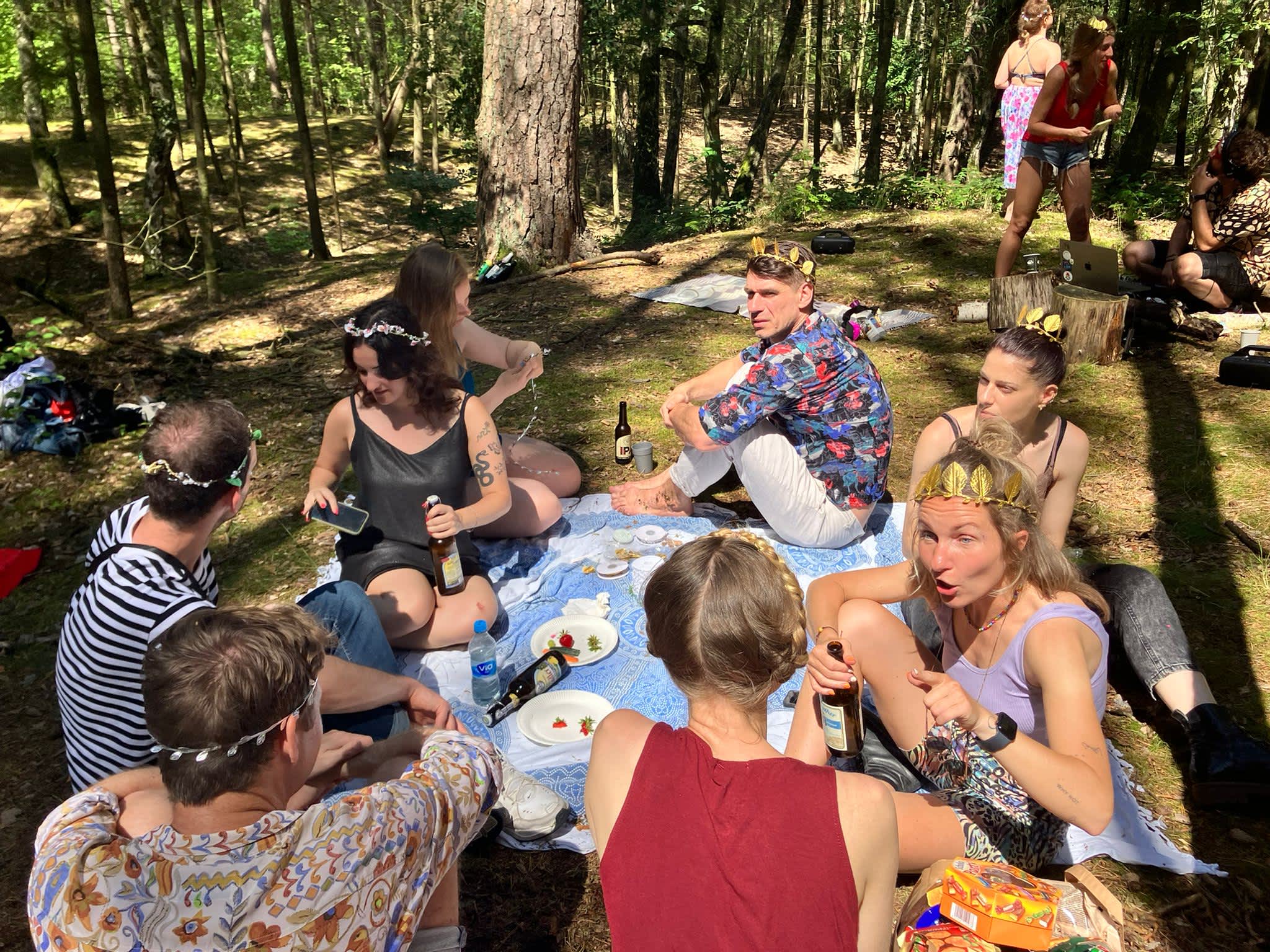 The day we decided to have an aphrodite themed birthday party at Krumme Lanke
---
Sammlung Boros Museum: Discover Contemporary Art in an Unconventional Setting
For those seeking interesting things to do in Berlin, a visit to the Sammlung Boros Museum is a must. Housed within a repurposed World War II bunker (which was even once a techno, sex club resemblant of Berghain), this contemporary art museum presents thought-provoking exhibitions that push boundaries and challenge conventional notions. Immerse yourself in the unique blend of history, architecture, and cutting-edge art, and witness creativity at its finest.
I have been here 3 times already (twice with the same exhibition) and each time is an adventure, as the guide gives you a completely bespoke tour and various interpretations of all the art.
Important note: You have to book at least a few weeks in advanced, so you can do so at this part of the site, but I have heard cases of people cancelling last minute and if you phone them up, you might get a spot on a bit more of a spontaneous basis.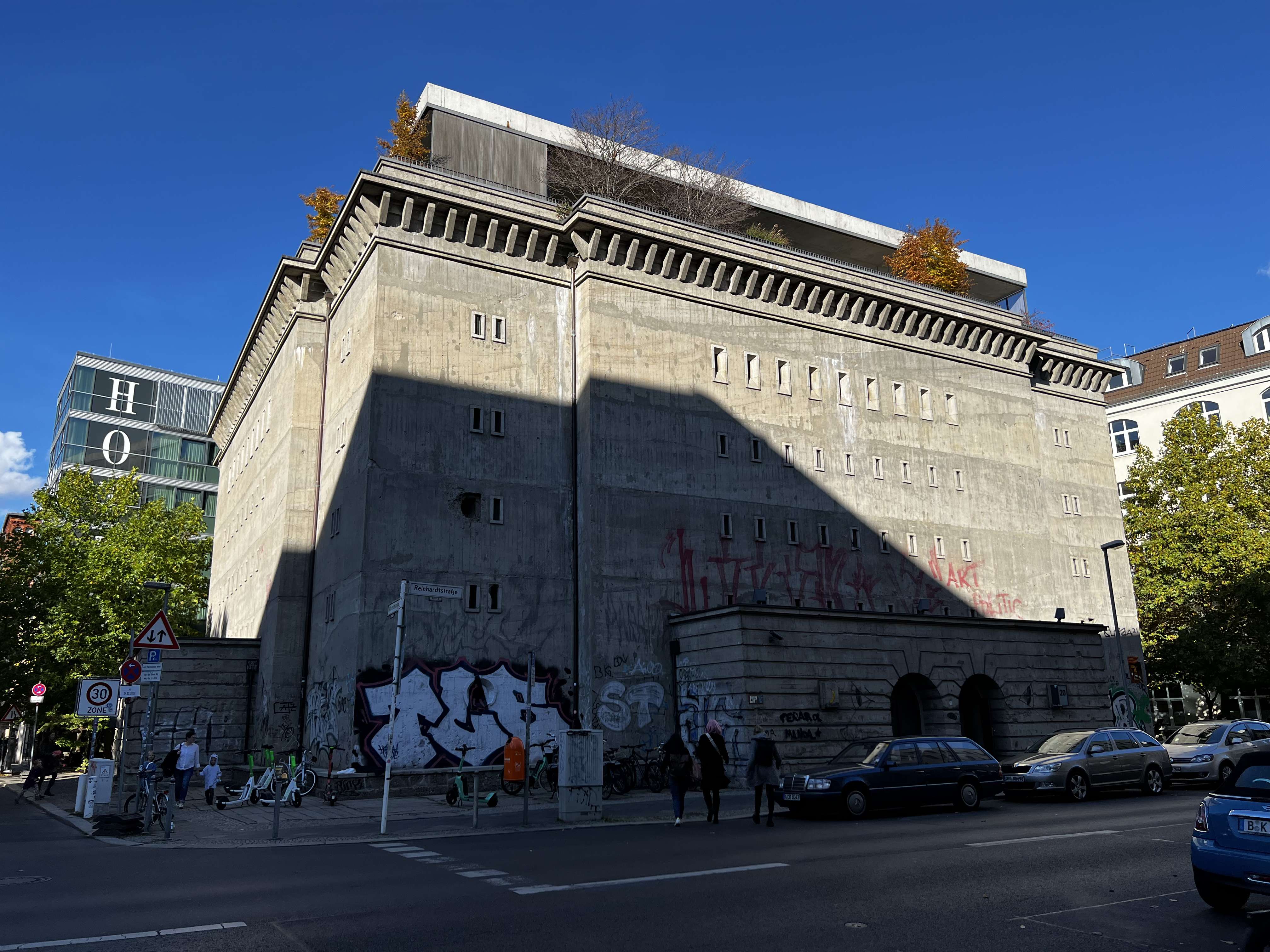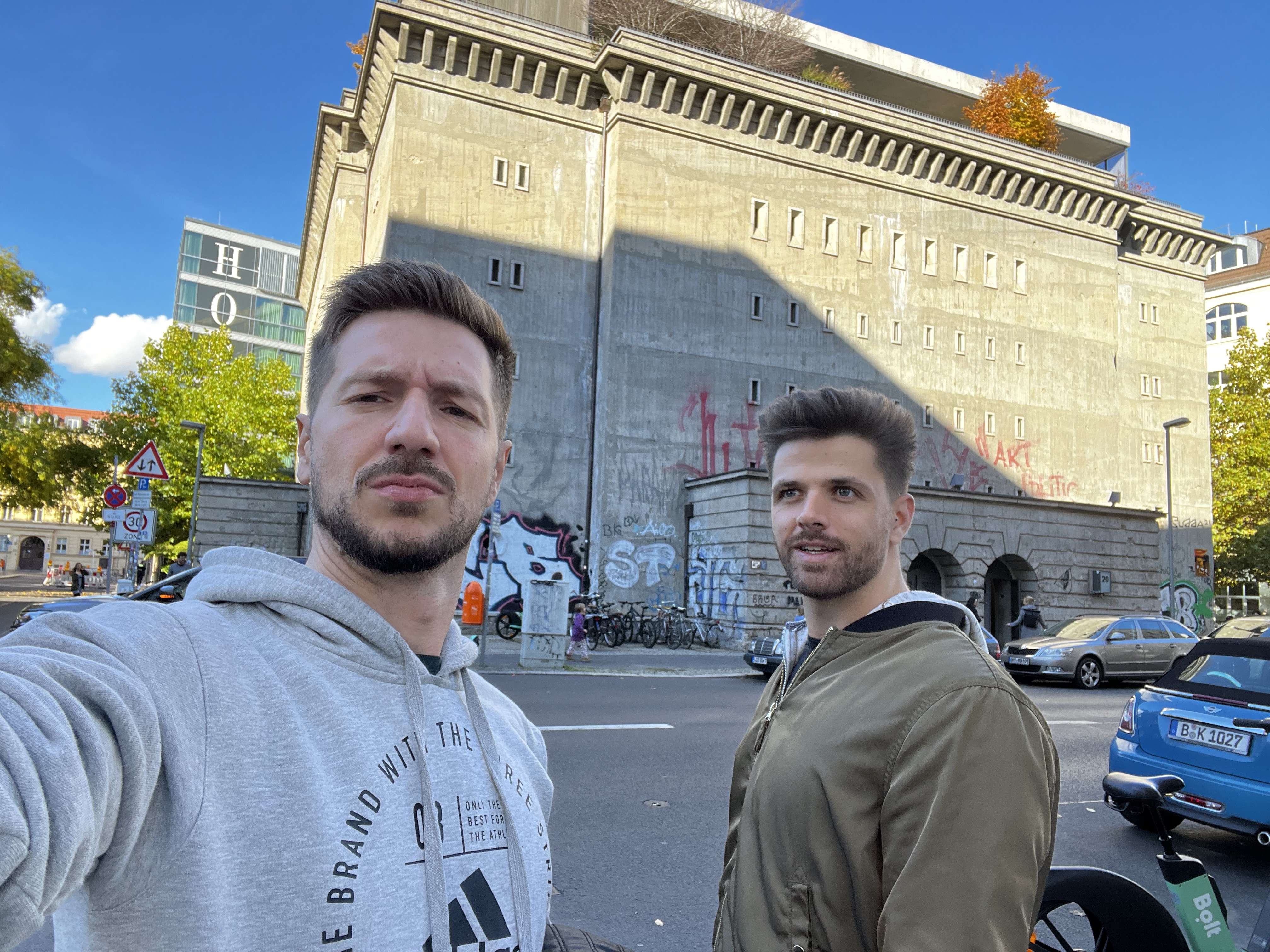 Visiting the museum after staying up all night
---
Unleash Your Inner DJ: Spin Tracks at a Berlin DJ Course
Looking for unique things to do in Berlin? Why not tap into the city's legendary music scene by enrolling in a DJ course? Berlin offers a vibrant DJ culture, and there are numerous schools and workshops where you can master the art of spinning tracks. Whether you're a complete beginner or an aspiring pro, let the rhythm guide you as you create your signature sound in the pulsating heart of Berlin.
My favorite teacher (and of course, DJ) is Bruno Otranto and he runs a one-off DJ session out of his music studio in Marzahn (along with a full DJ course as well!). You can find his classes on his website or on the Makery
If you already know how to DJ, you can impress your friends by booking a DJ studio by the hour at PIRATE studios.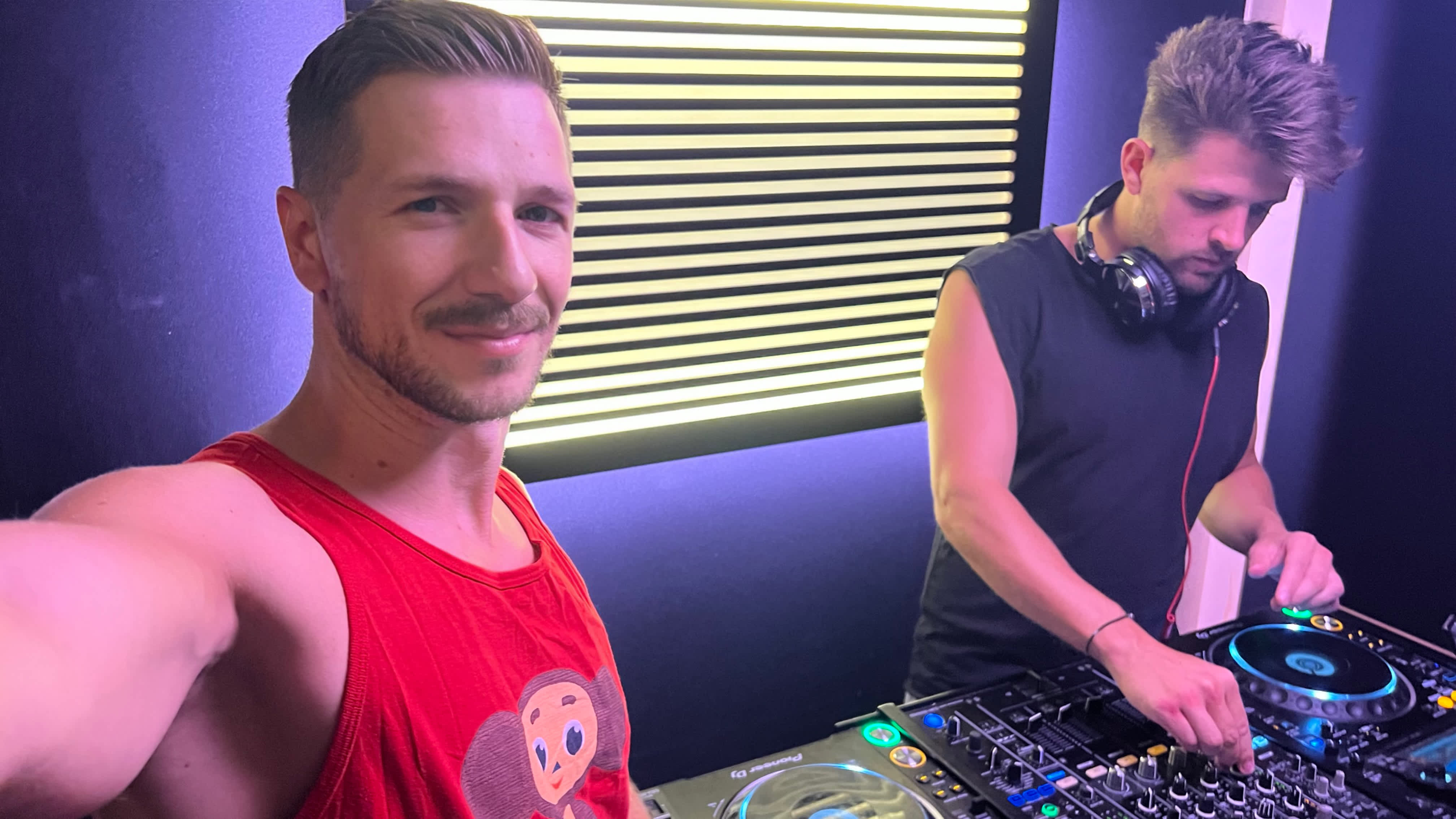 Us practicing at Pirate Studios
---
DDR Escape Room Go West: Unravel History in an Immersive Adventure
Curious about things to do in Berlin when it rains? Step back in time and experience the DDR Escape Room Go West. Transporting you to Cold War-era East Berlin, this immersive escape room challenges you to solve puzzles and unravel secrets to make your way out to the West. Engage your problem-solving skills, relive history, and see if you have what it takes to escape the confines of the past.
I got this for Fabio last year for his birthday and while it was ridiculously tough, I have this incredible memory of feeling like I was transported back to the border of East Berlin. The interiors were spot on and when you get stuck, there is someone there to clue you on a bit.
Make sure to book in advance.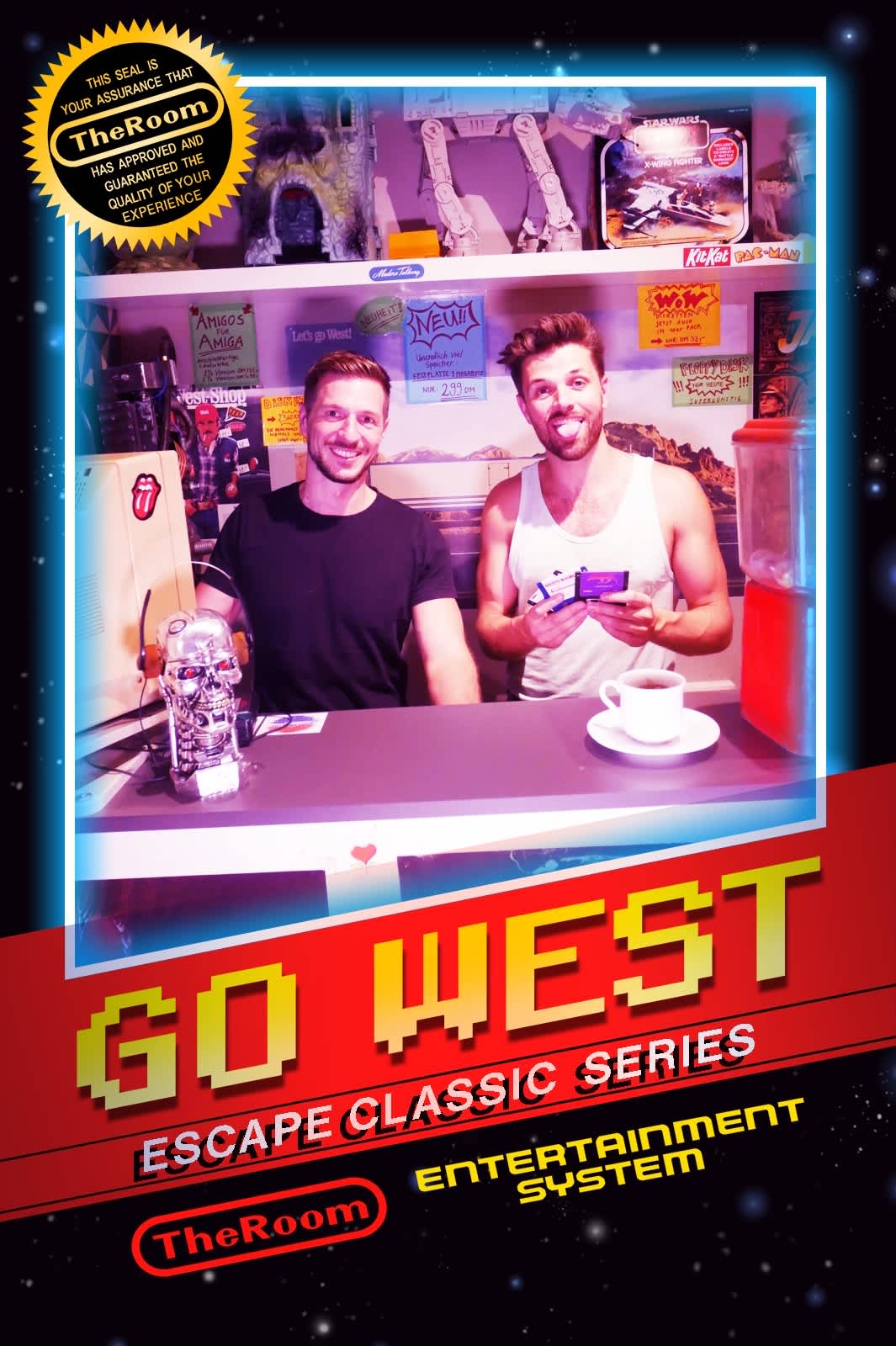 We escaped to the west! (with tons of help)
---
Tempelhofer Feld: Embrace the Urban Oasis of Berlin's Summer Playground
When it comes to things to do in Berlin summer, a visit to Tempelhofer Feld is a must. This historic airfield turned sprawling park offers a unique space for leisure and recreation. Join locals and visitors as they fly kites, cycle along the runways, roller skate while doing strange dance arrangements, or simply relax in the vast open fields. Embrace the vibrant spirit of Berlin as you explore this urban oasis and create unforgettable summer memories.
We like to grab a few beers from the nearby spätis, or convenience stores, and take in the vastness. On days where we want to be healthy, we also like to run around the perimeter of the field, which equates to 6-7 kilometers.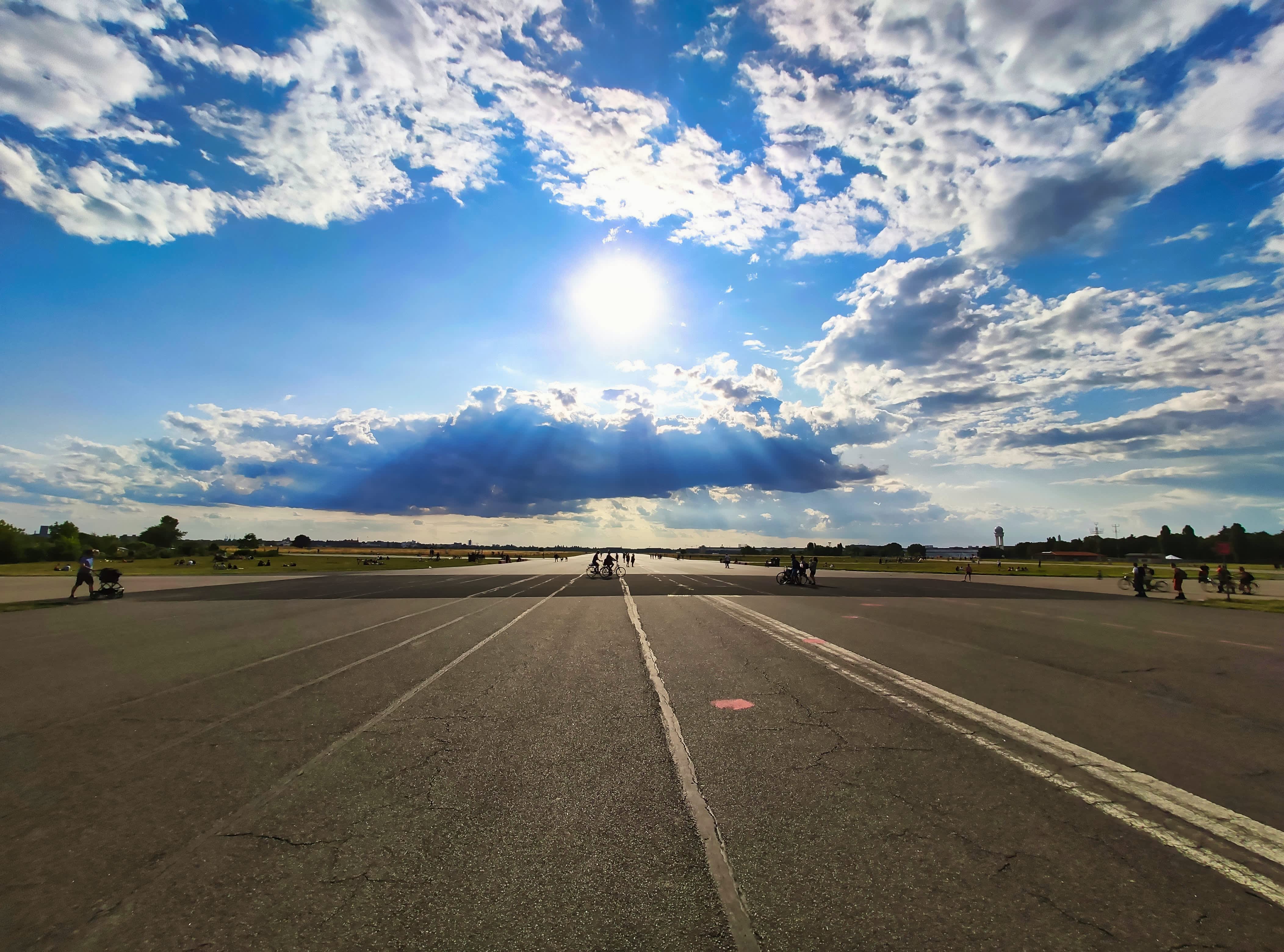 Photo by Michael Getreu on Unsplash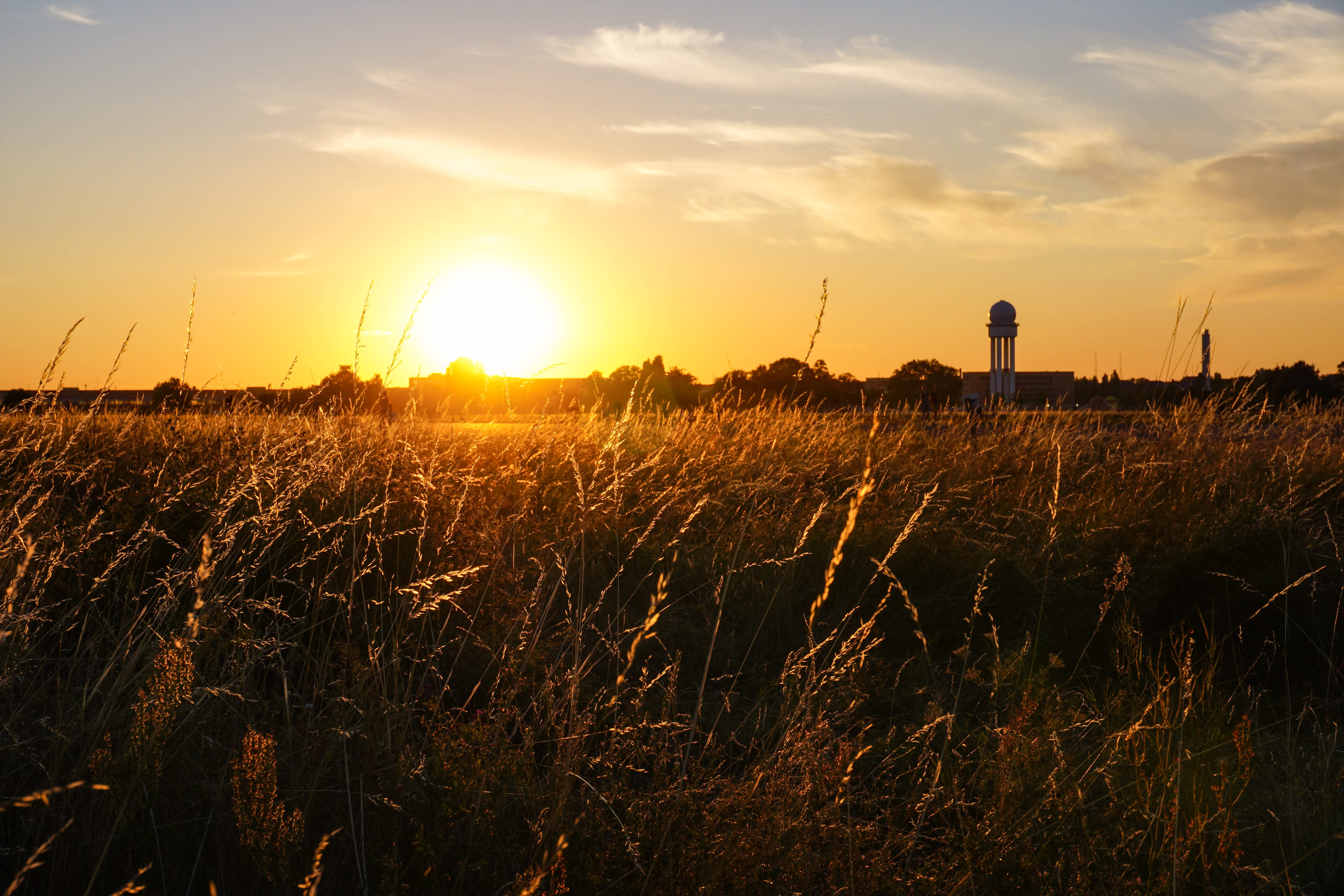 Photo by Ralf Knüfer on Unsplash
---
Conclusion:
Berlin's alternative scene offers a treasure trove of unique experiences and hidden gems. From embracing nature at Krumme Lanke to immersing yourself in contemporary art at the Sammlung Boros Museum, there's an adventure for everyone. Unleash your creativity with a DJ course, challenge your wits at the DDR Escape Room Go West, or embrace the lively atmosphere of Tempelhofer Feld. Rain or shine, winter or summer, Berlin's alternative side promises a memorable journey filled with excitement and discovery.
---
More things Berlin: