Published on
Naples || Pizza, Amore e Fantasia
Authors

Name

Fabio Marcato

Twitter
Story in photos of 36 hours in Naples in November. Long walks under the rain with a lot of pizza and a night visit at the Museum and Real Bosco of Capodimonte.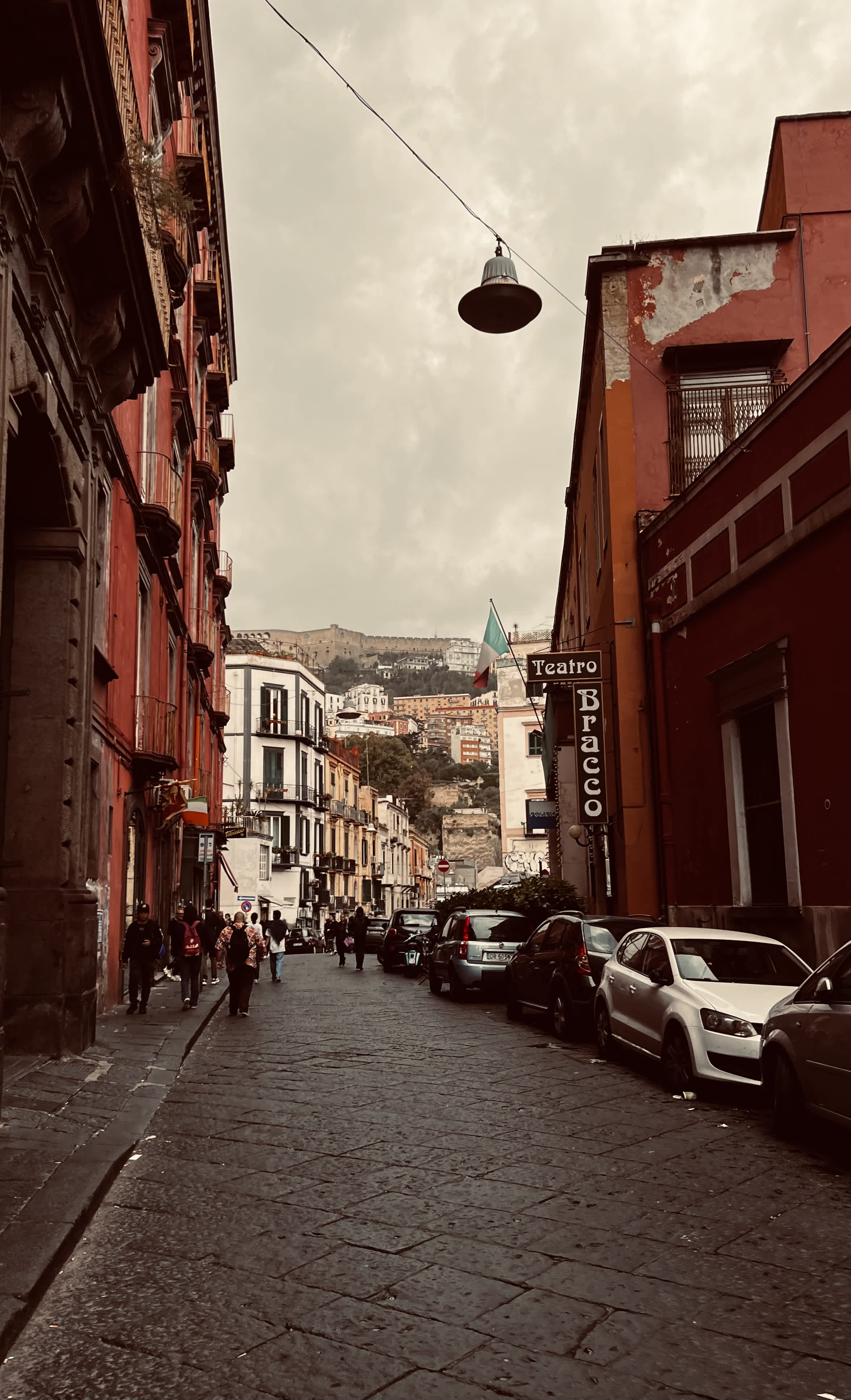 The descent into "Quartieri Spagnoli"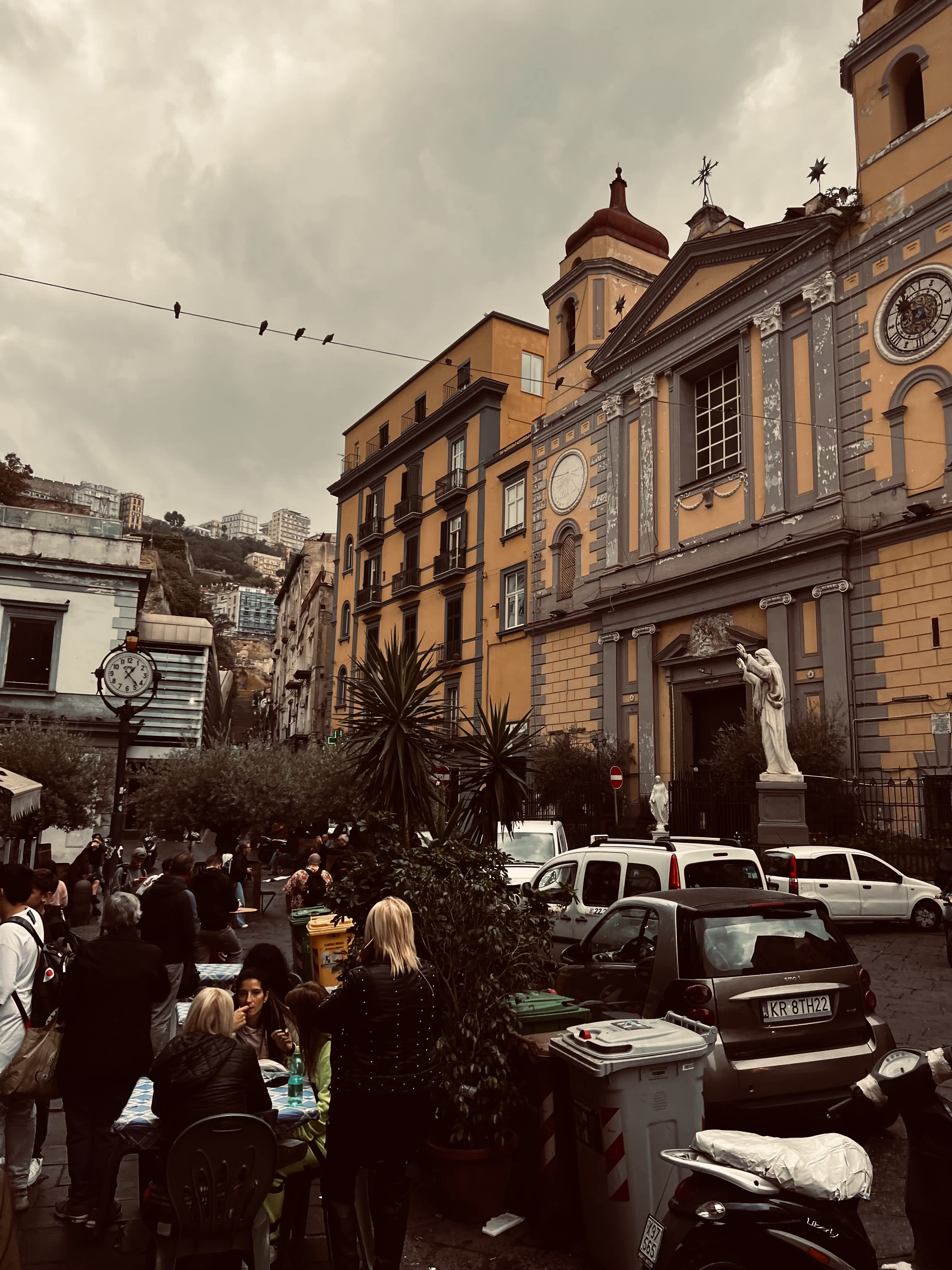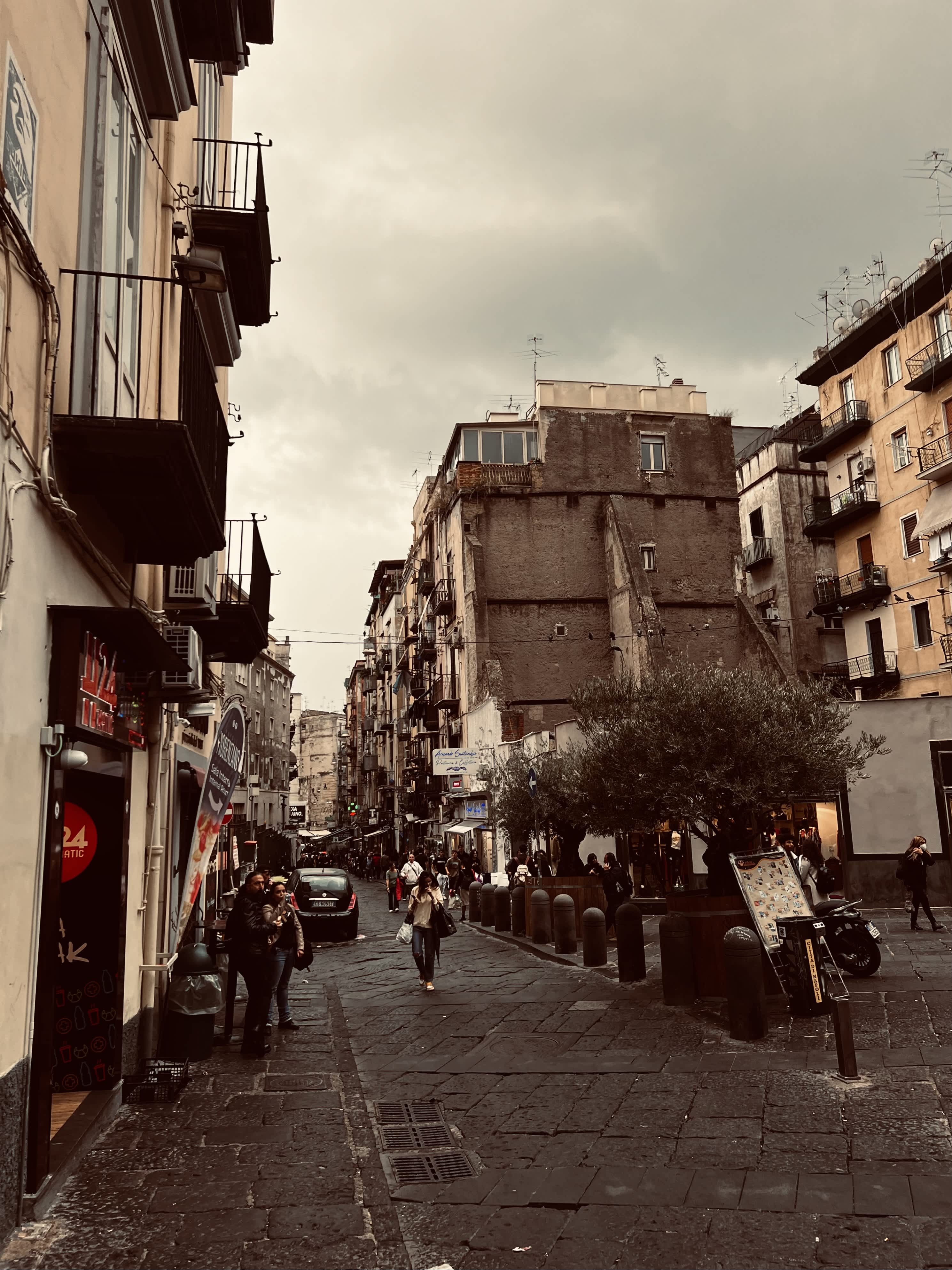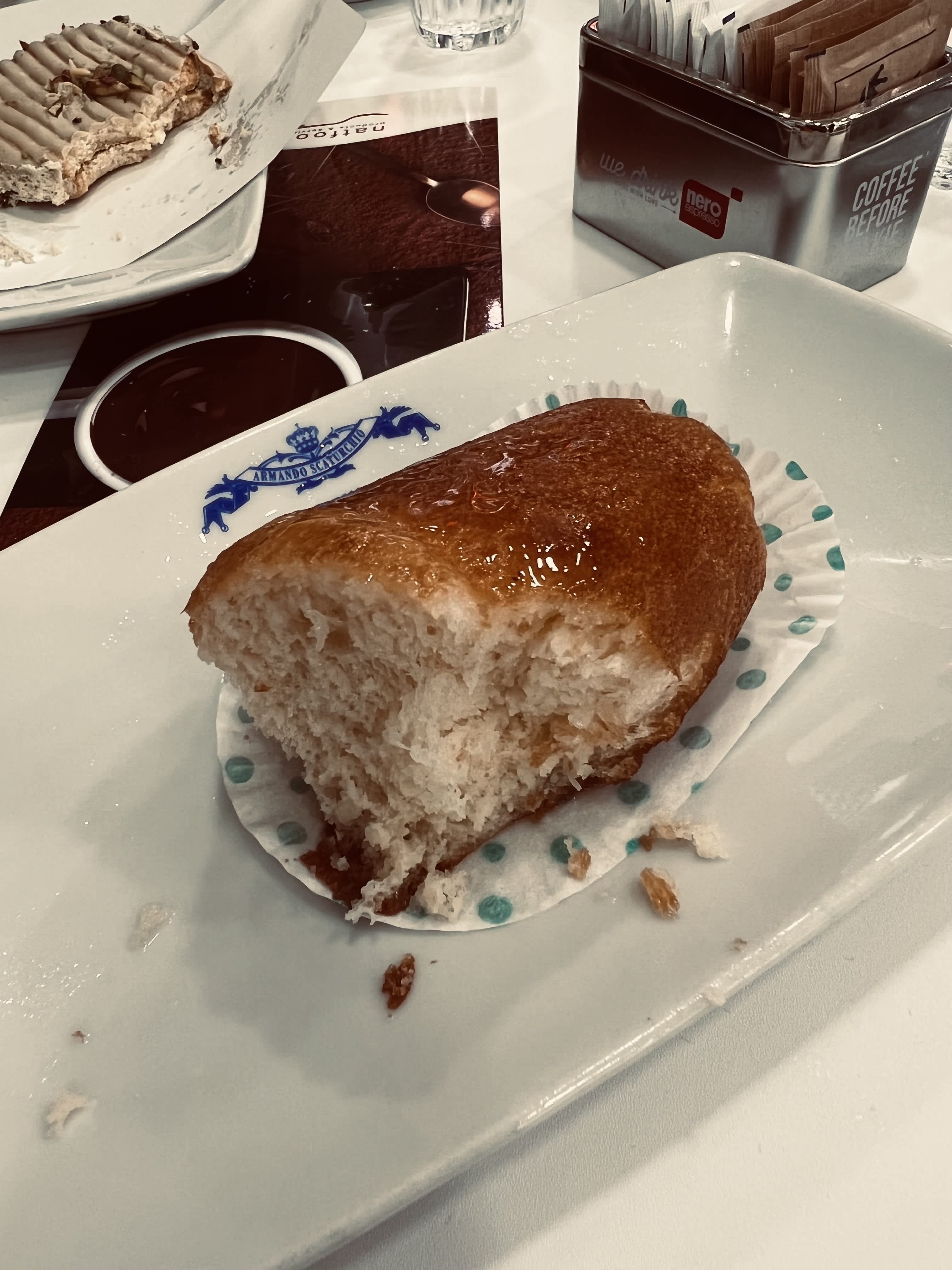 My first Babà in the city were the Babà was created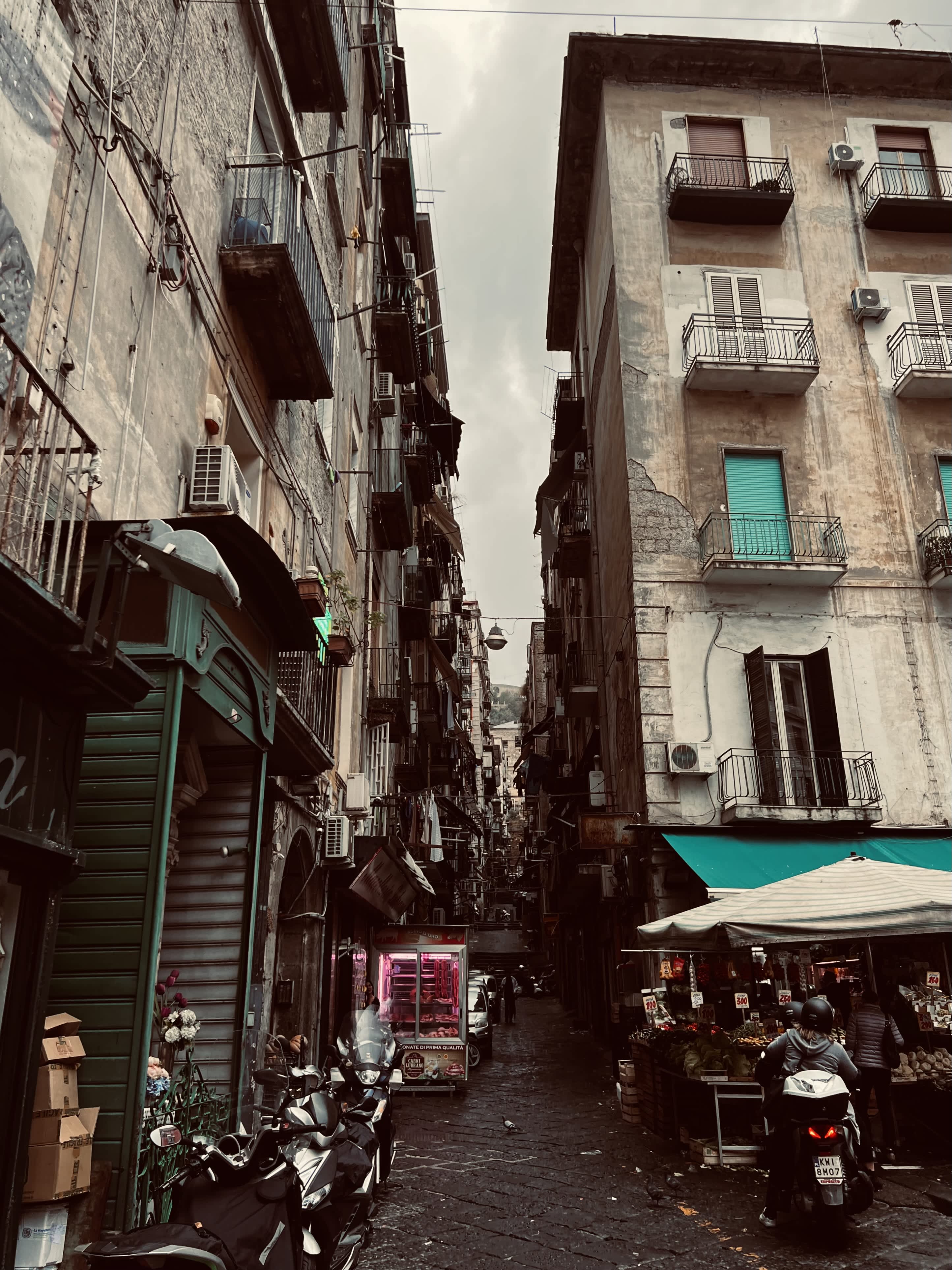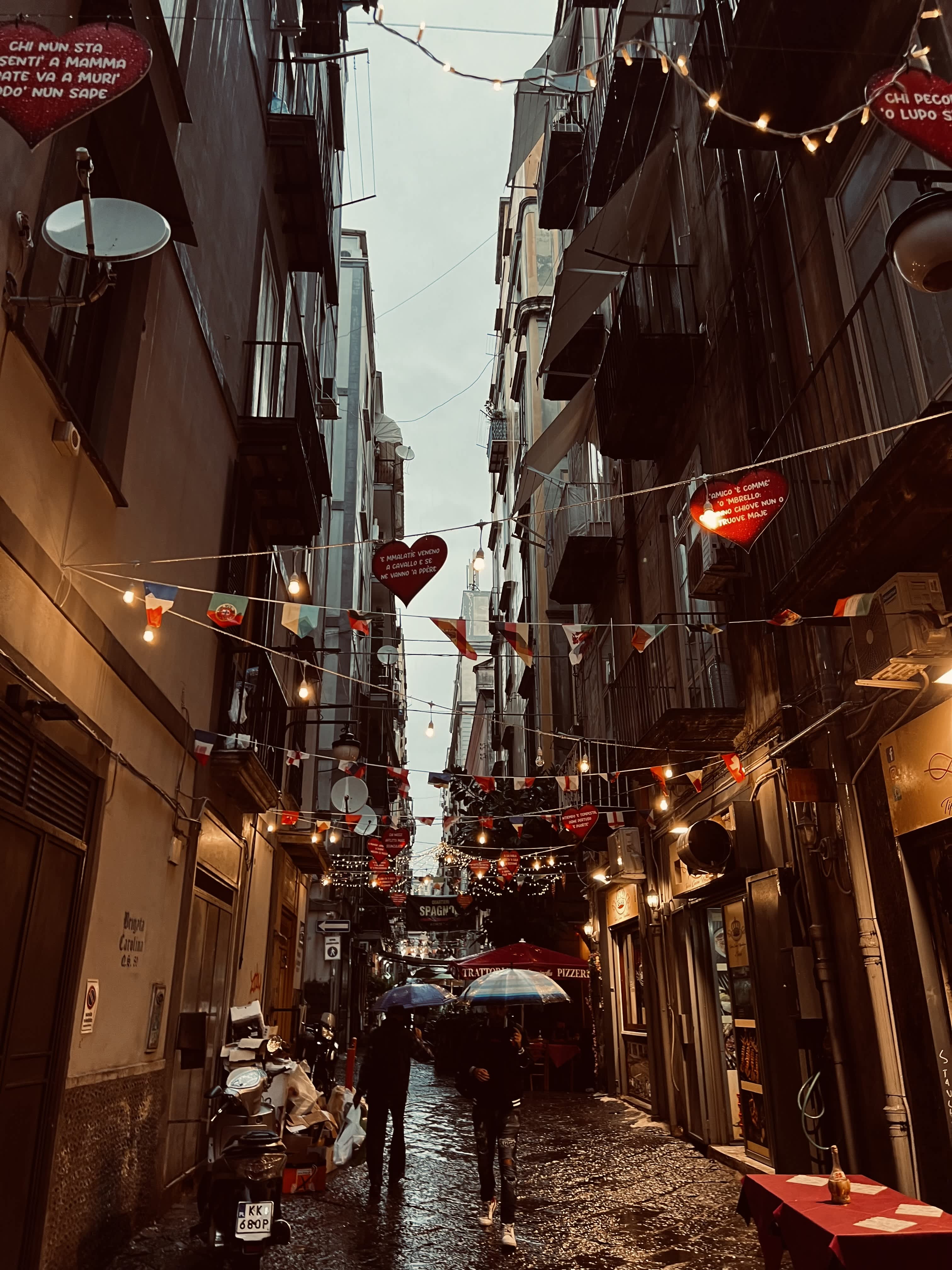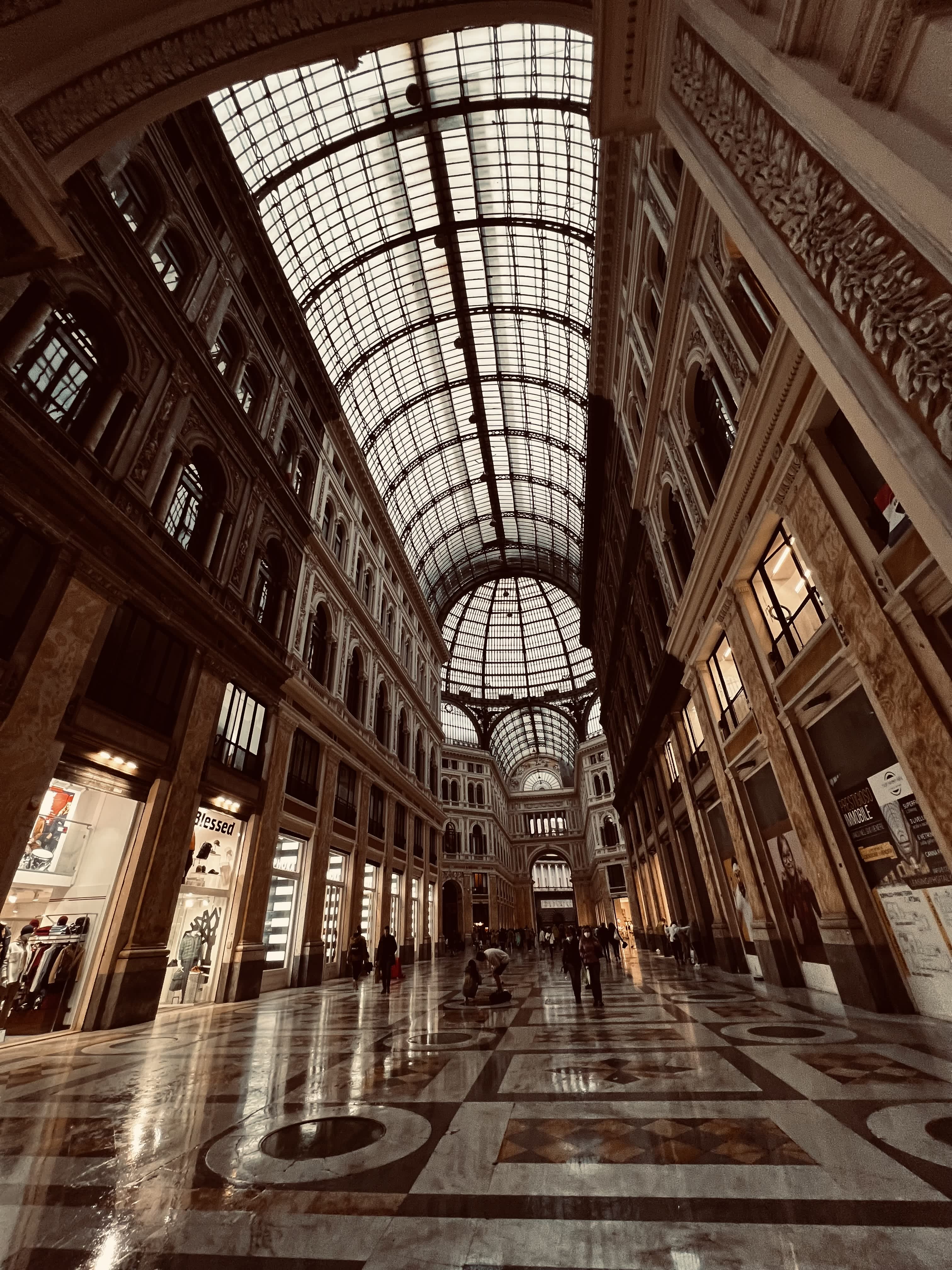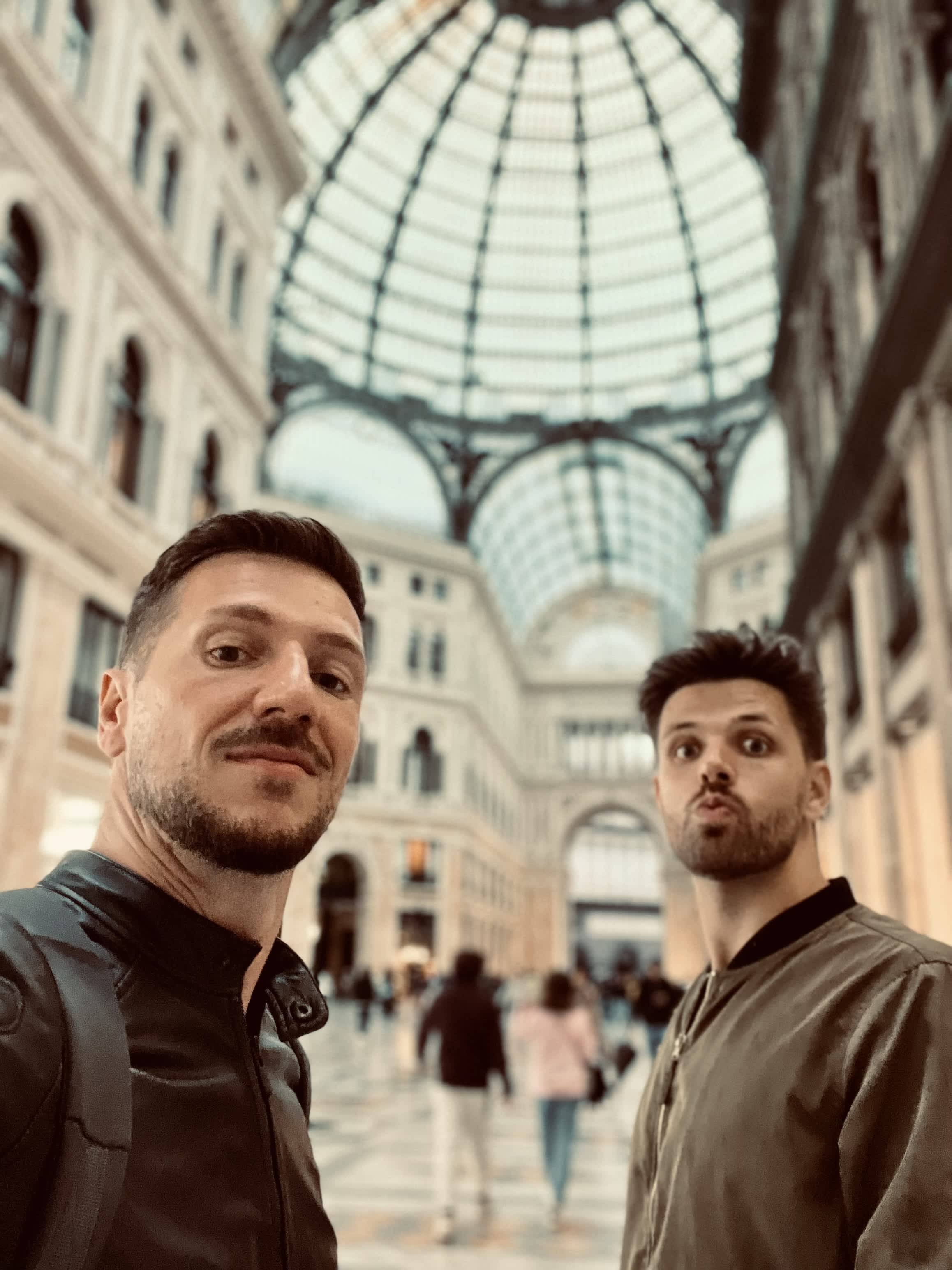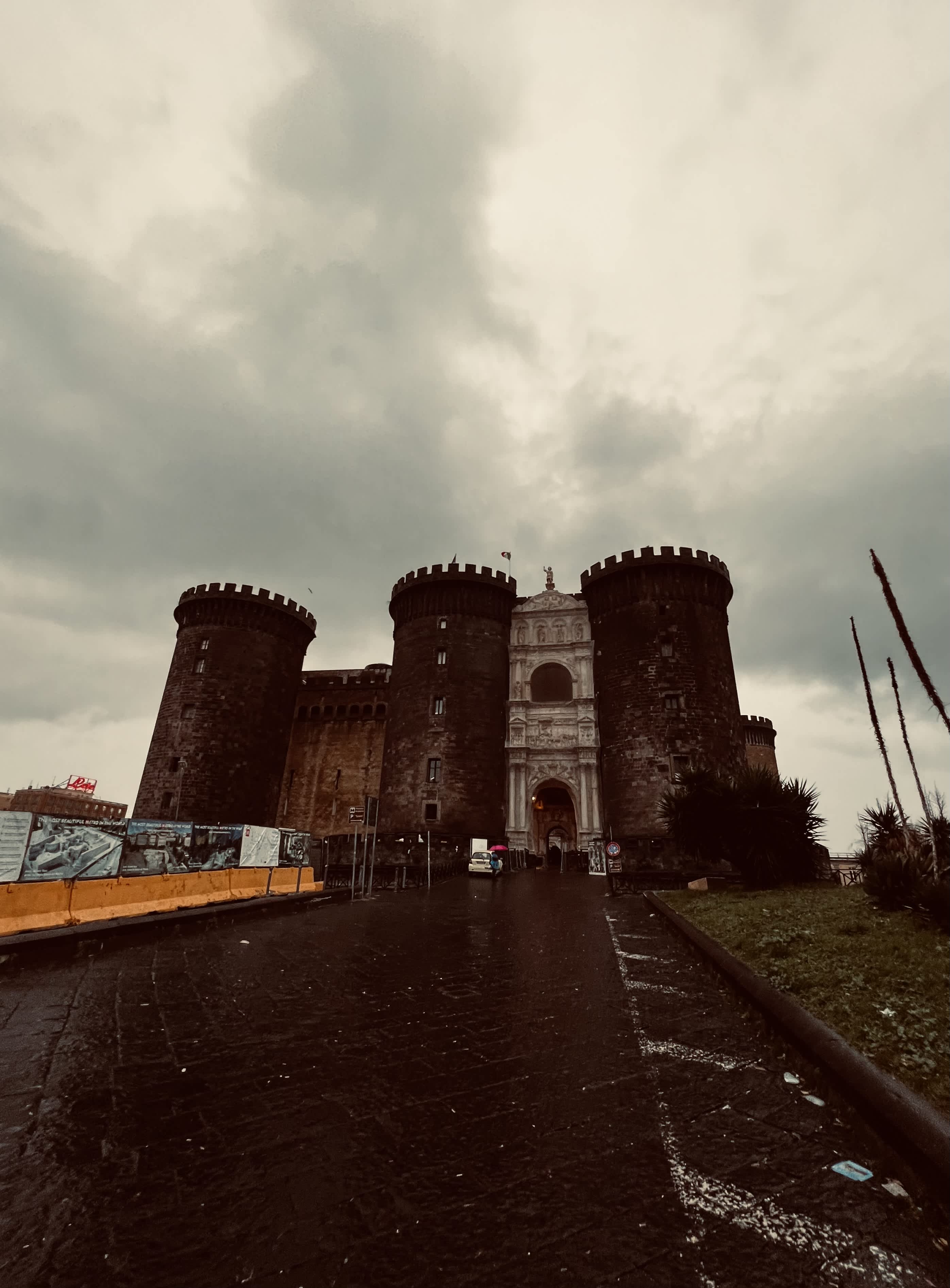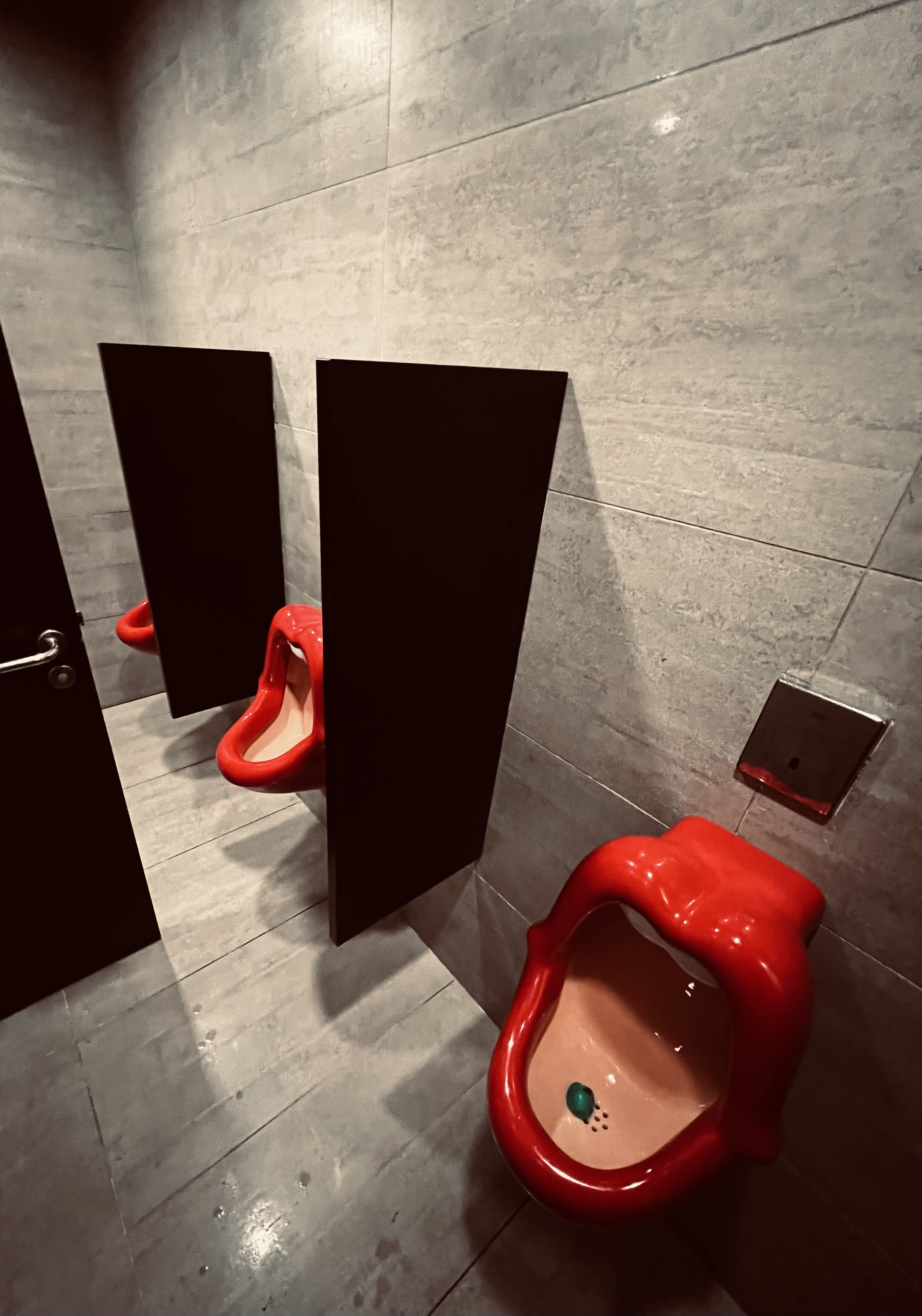 Men's toilets in Naples'Mcfit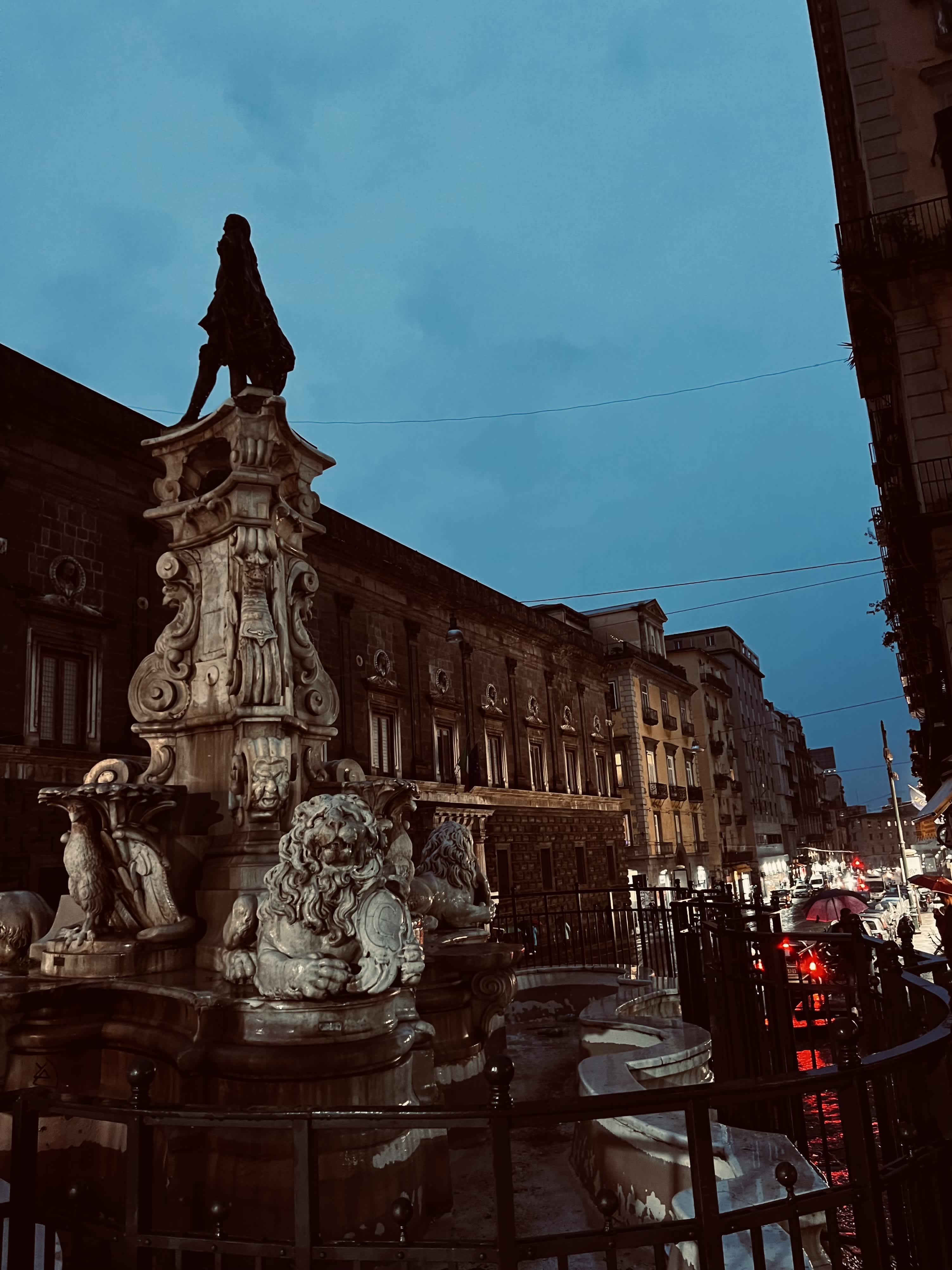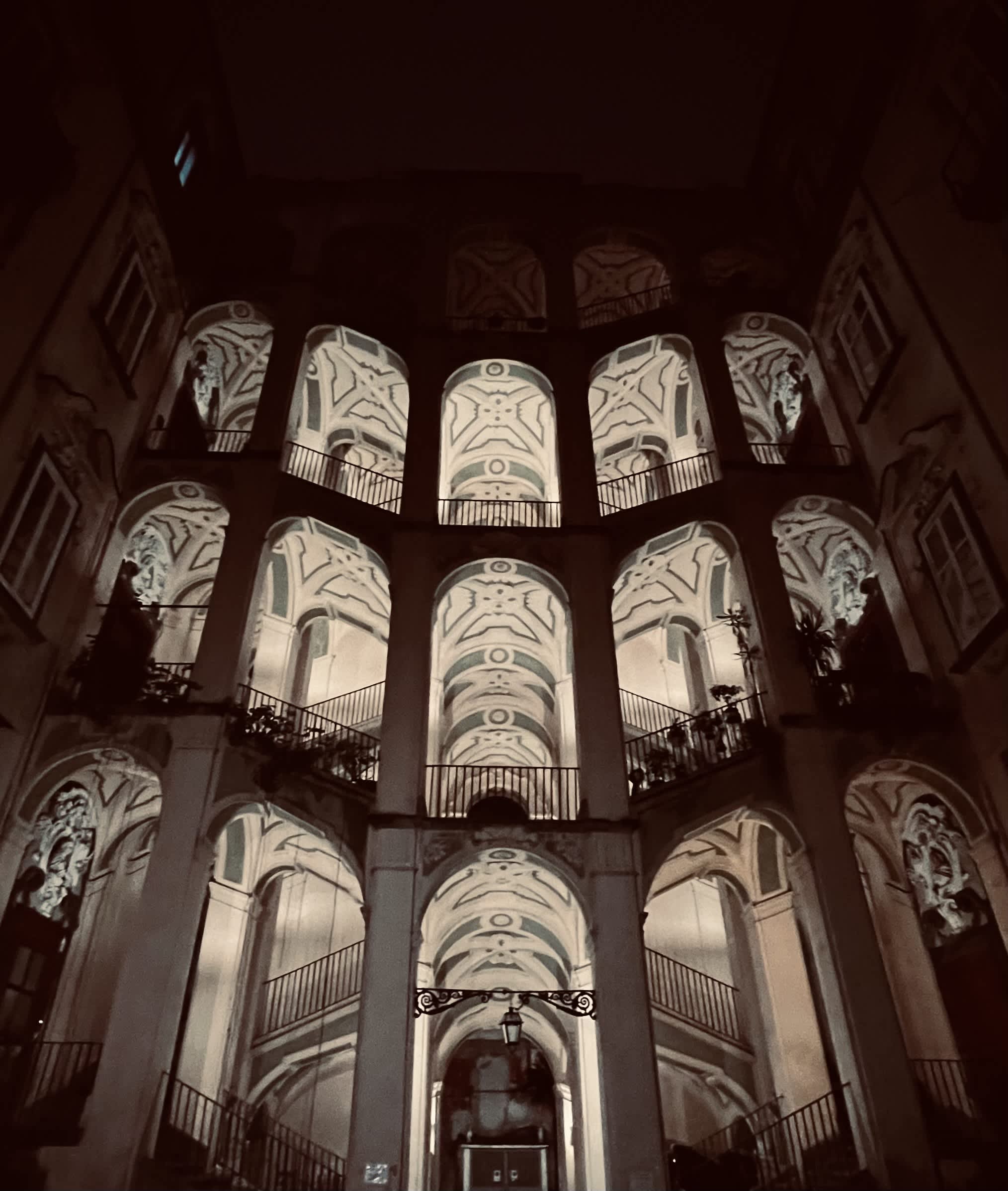 Palazzo dello spagnolo by night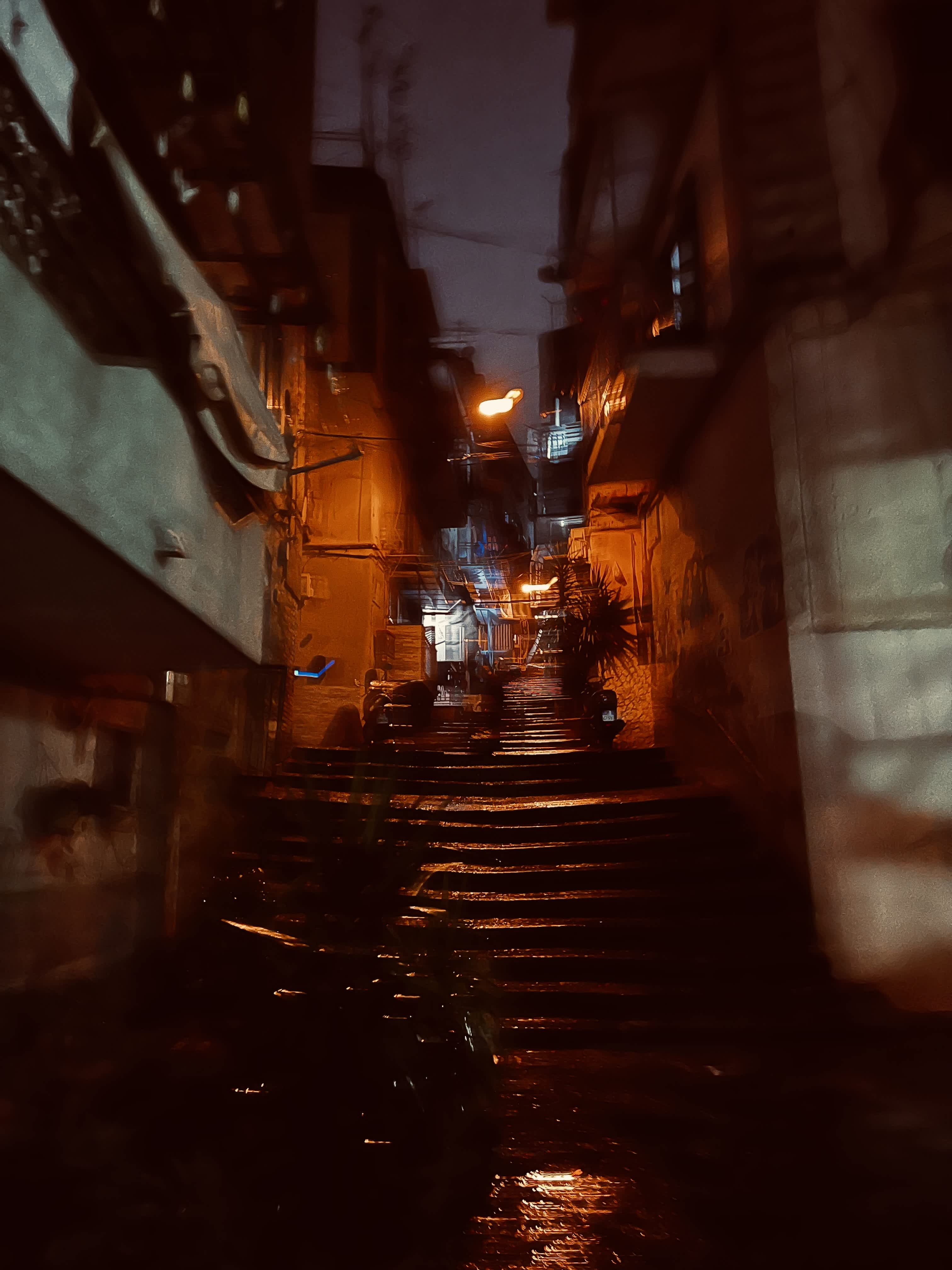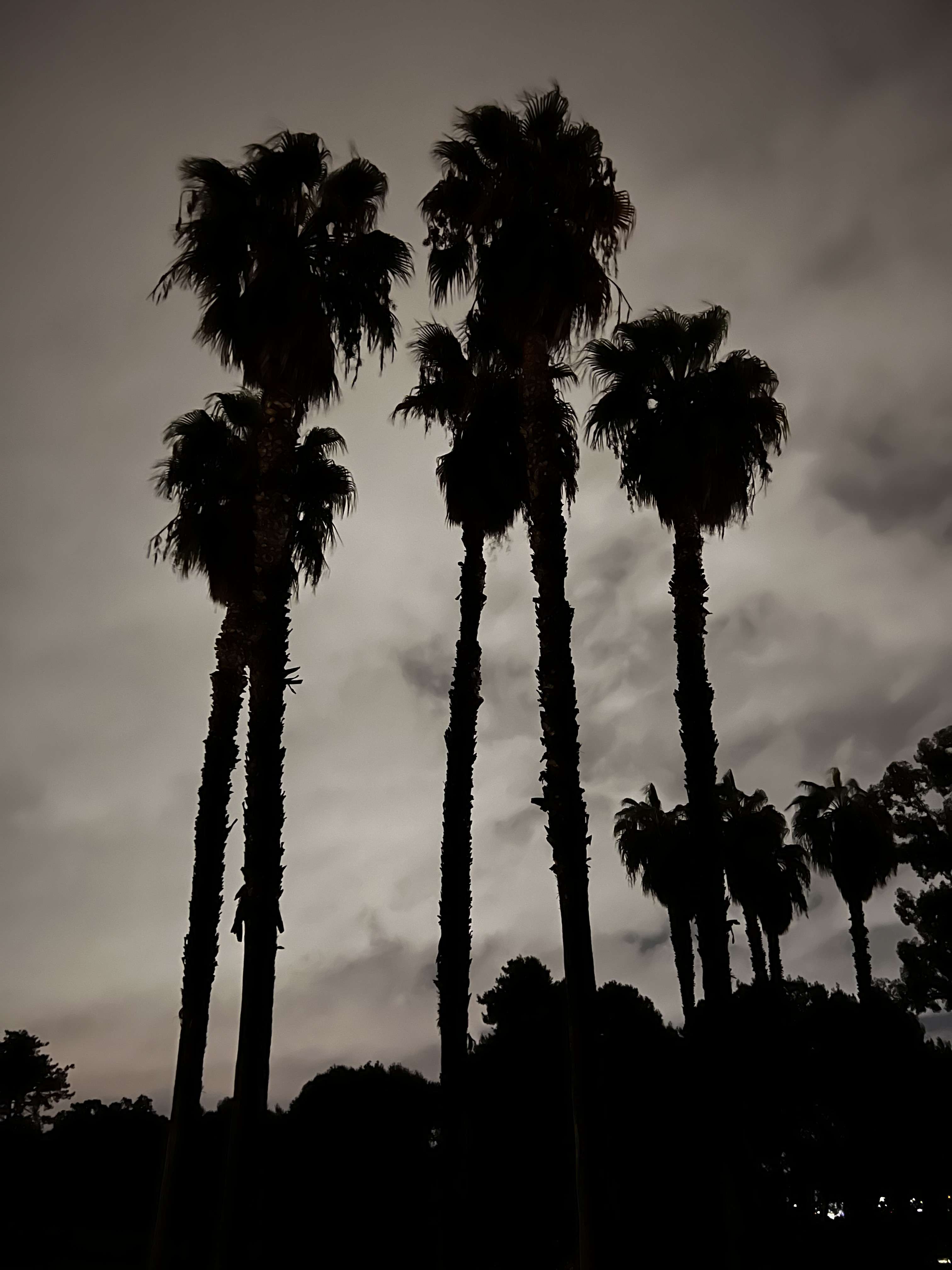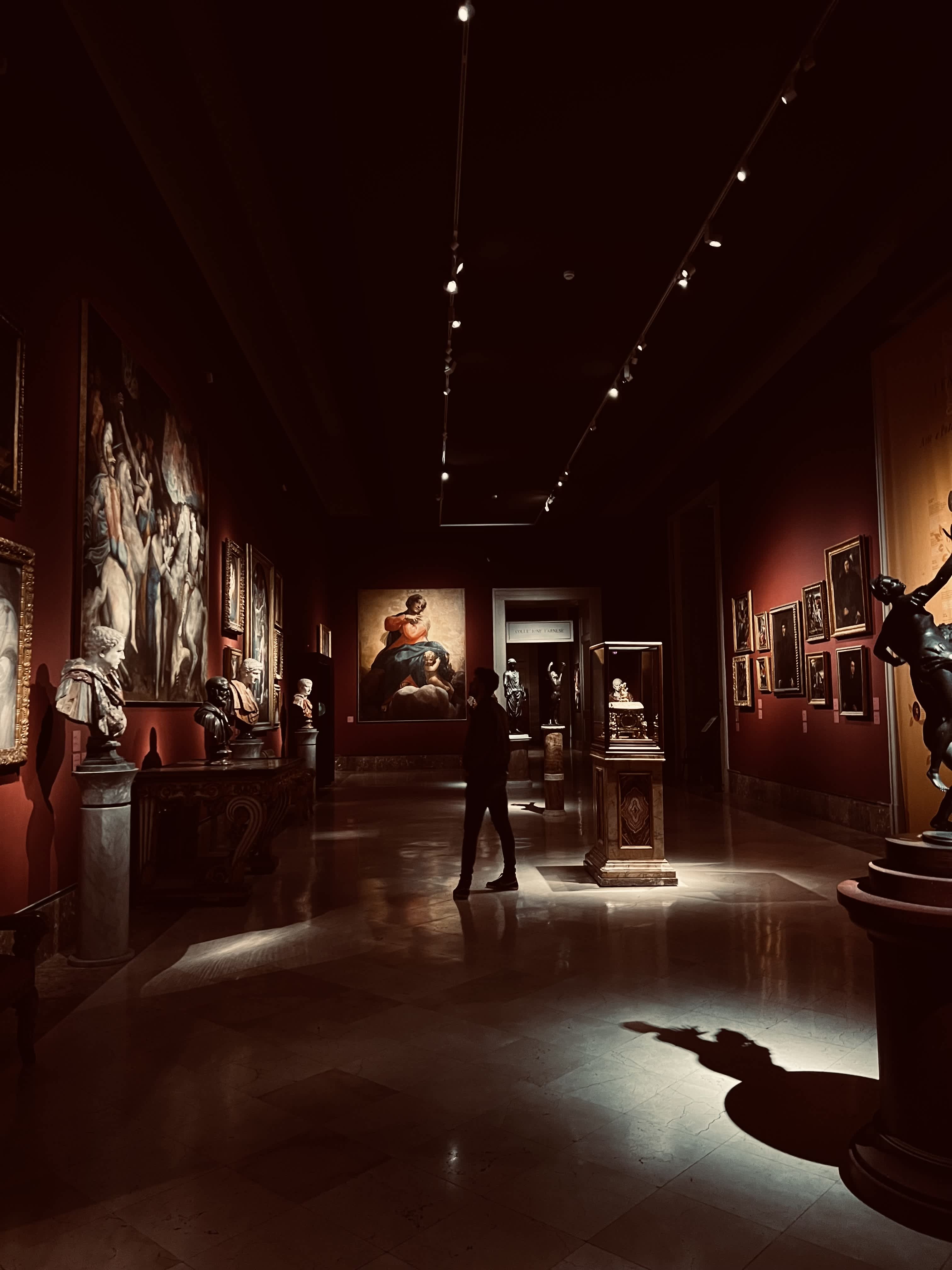 Night visit to the Capodimonte Museum (with very private piano concert)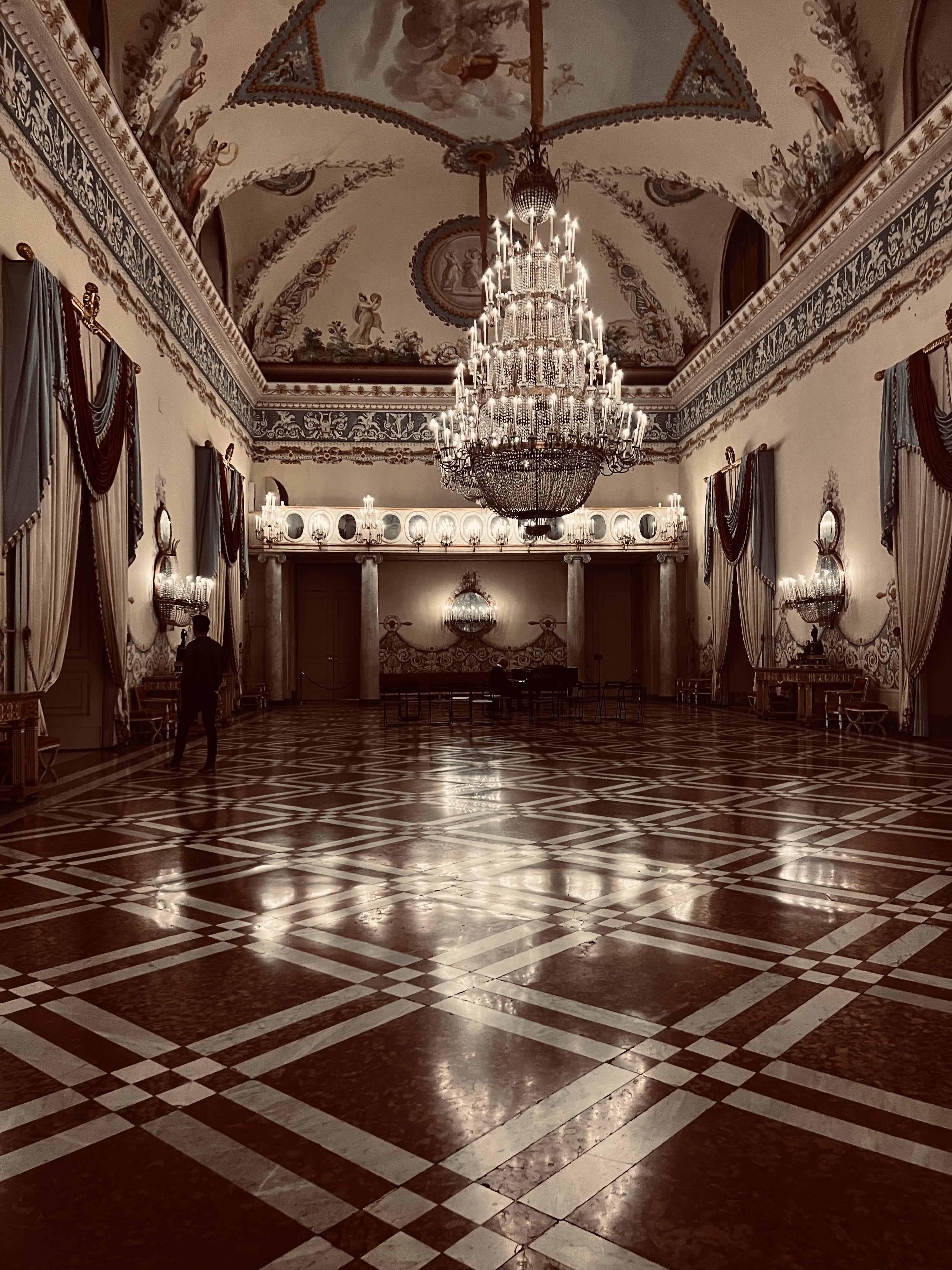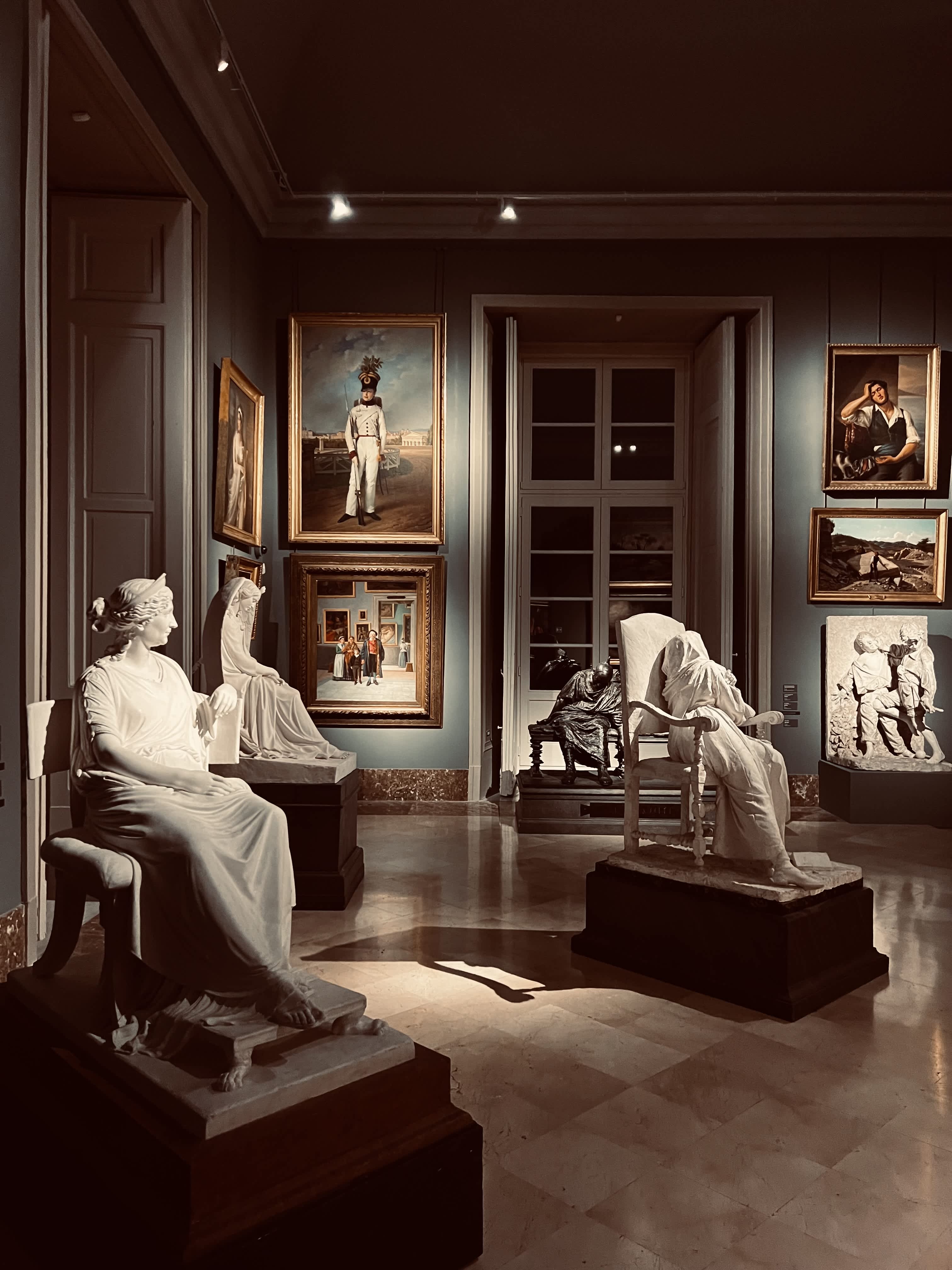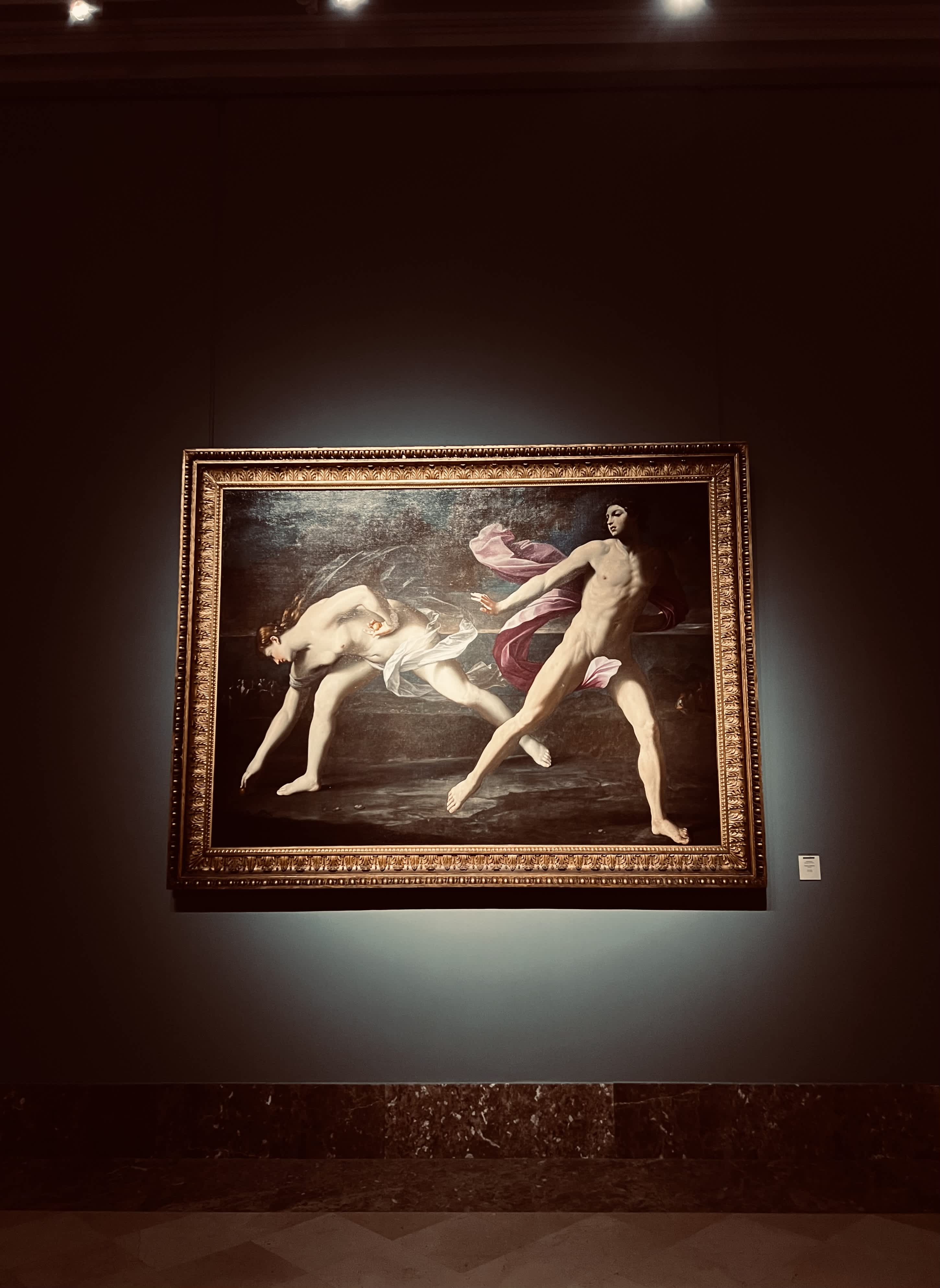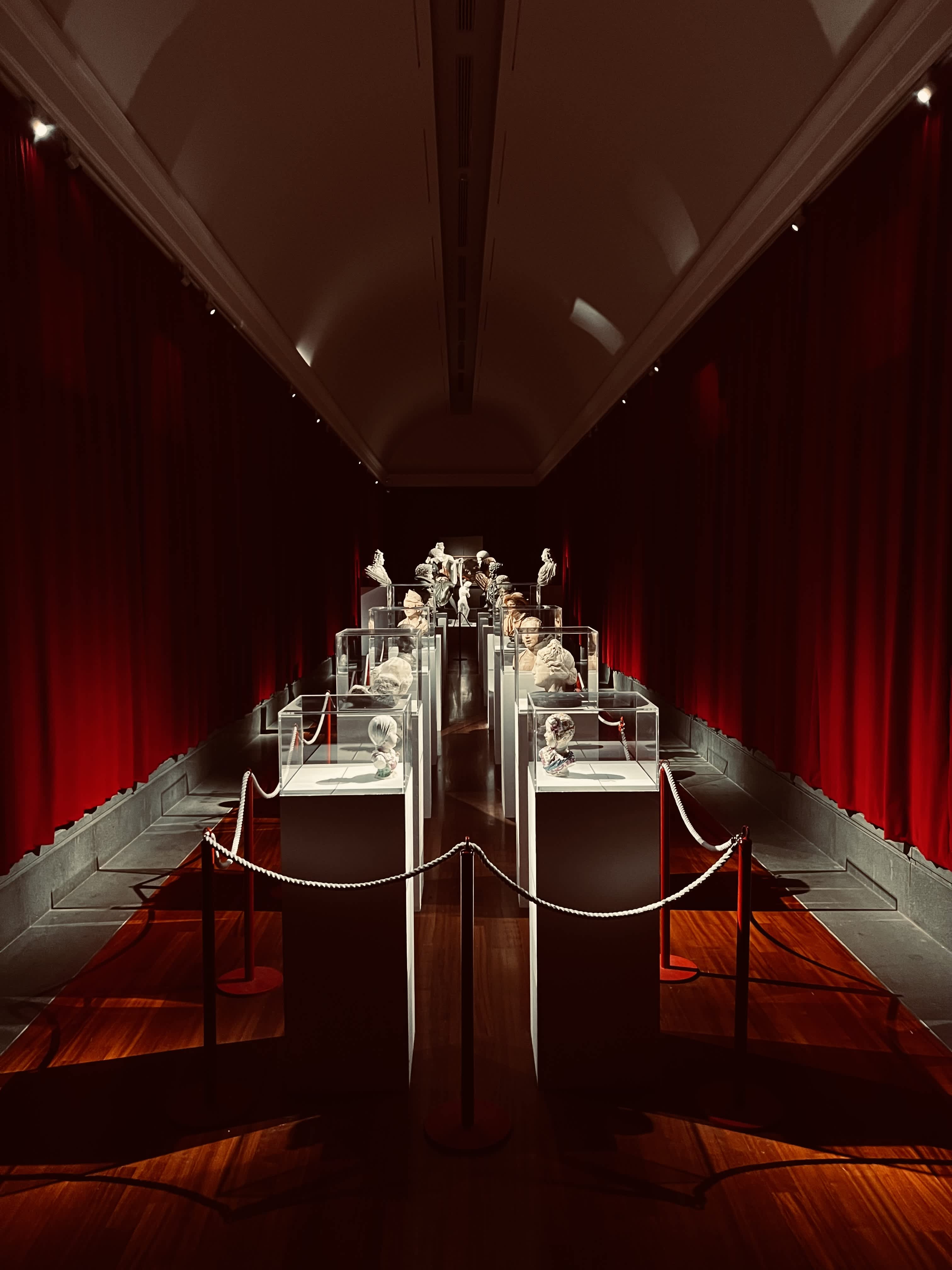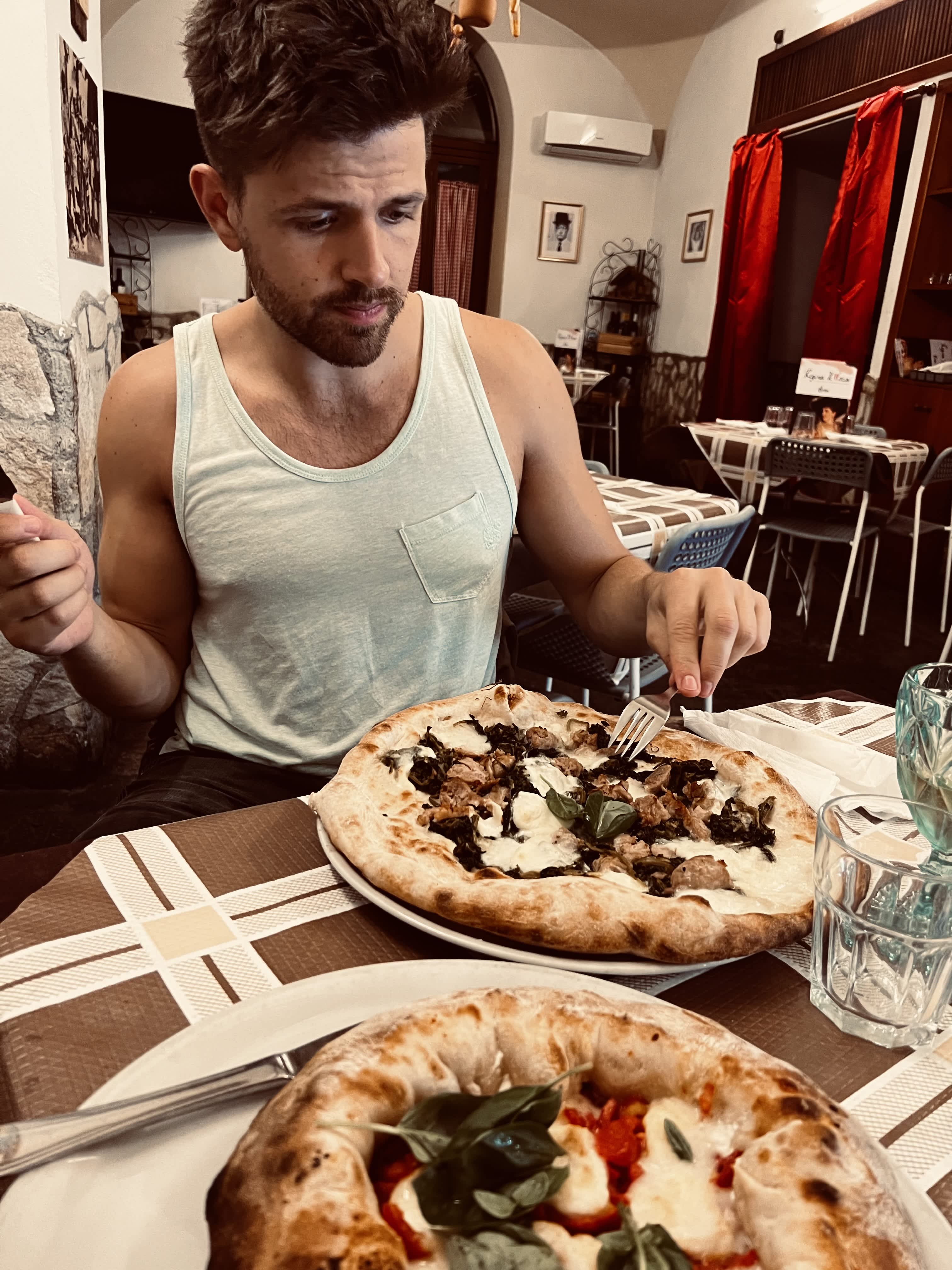 Ryan's having a Pizza's commotion after seeing so many old paintings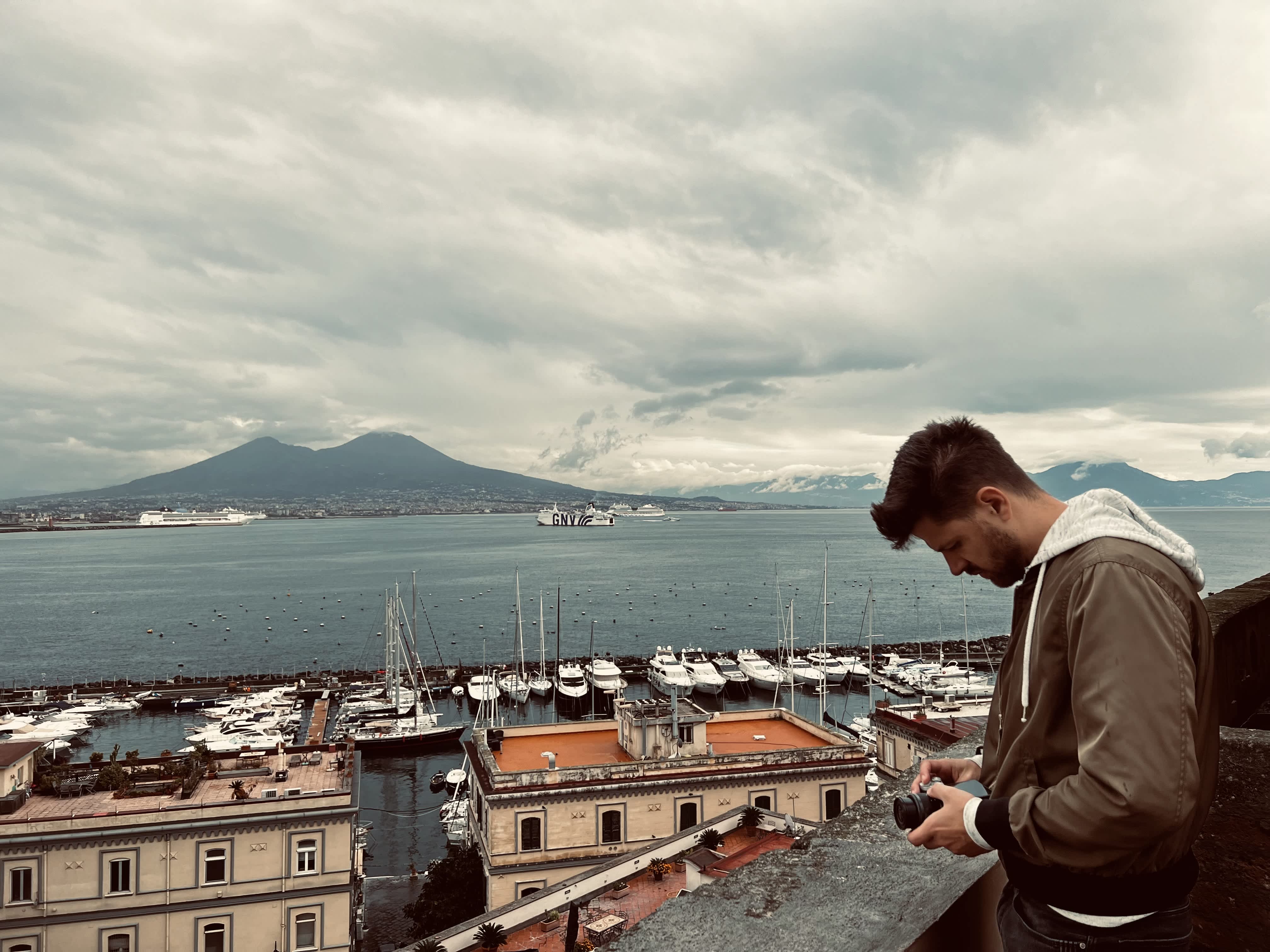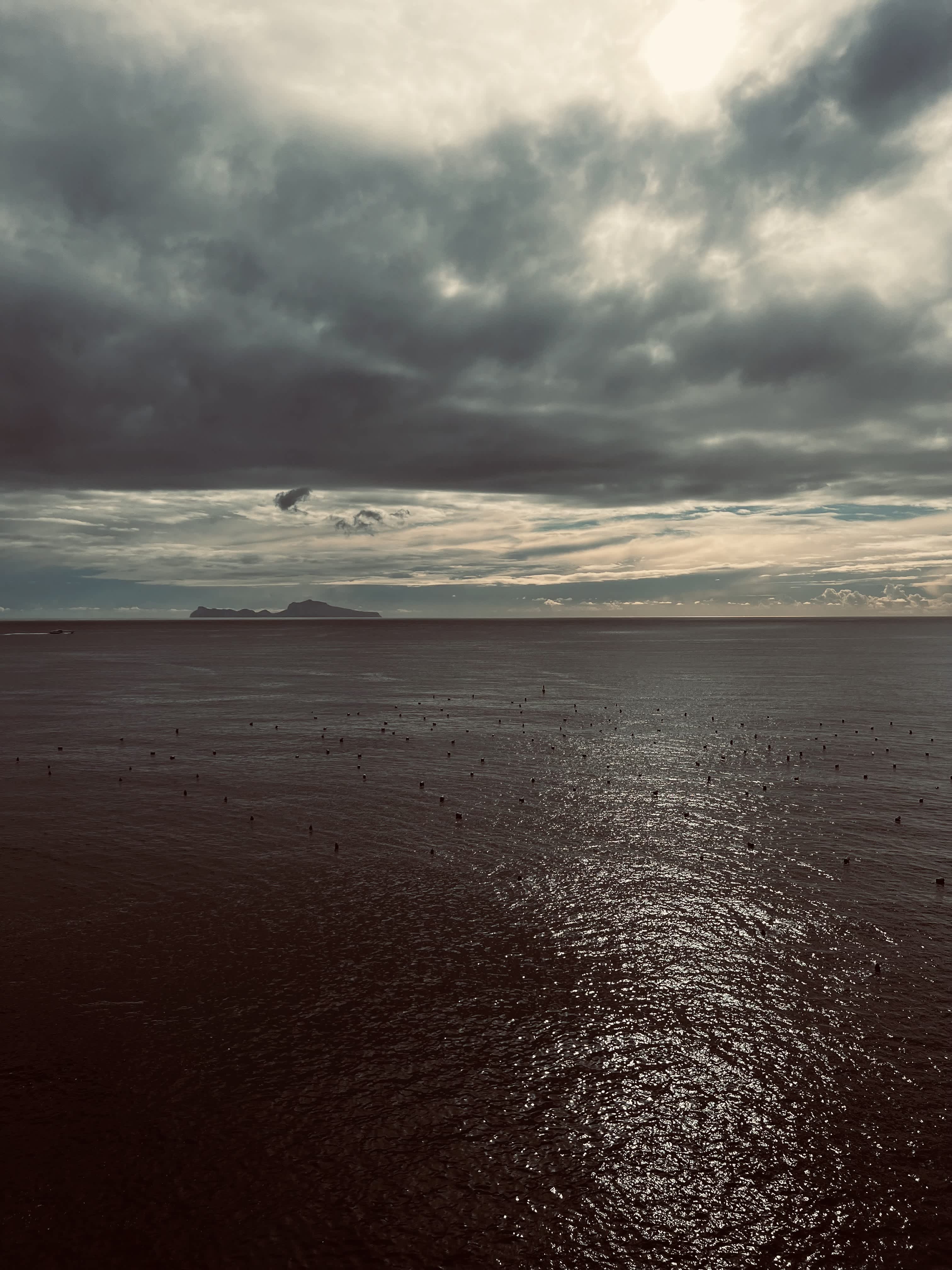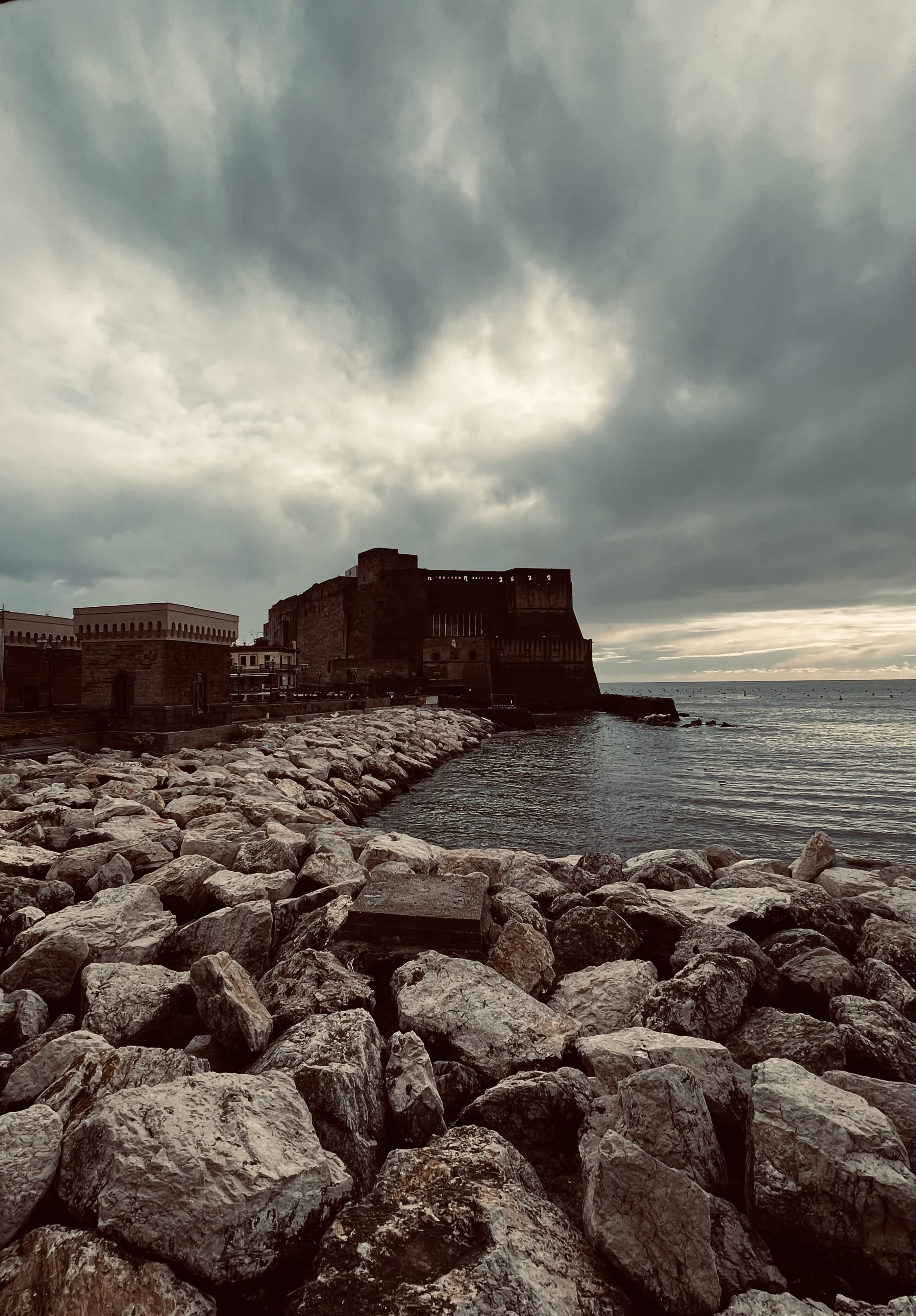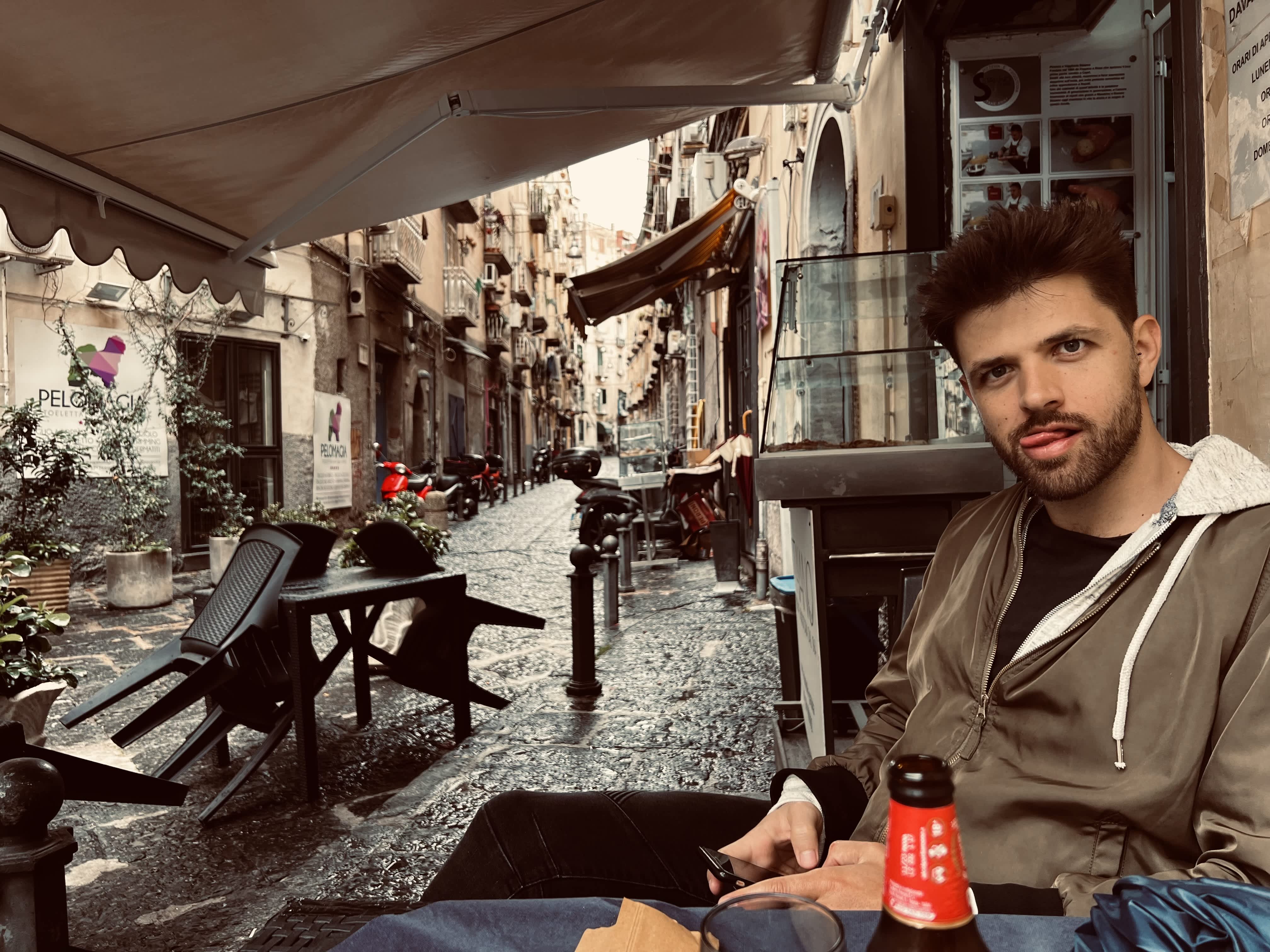 Waiting for a 4.7 rating Pizza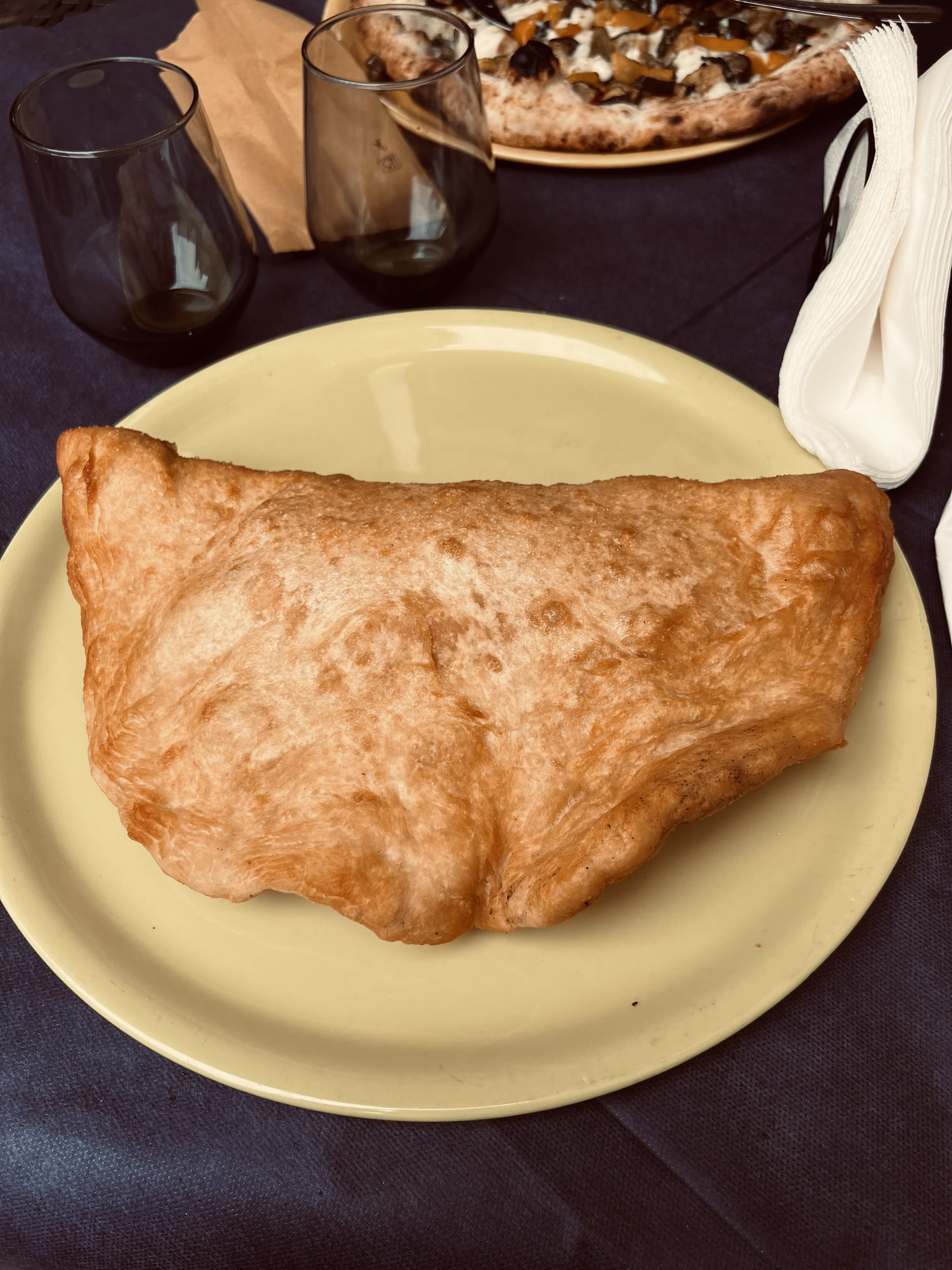 First "Pizza fritta" i have in my life and i swear it won't be the last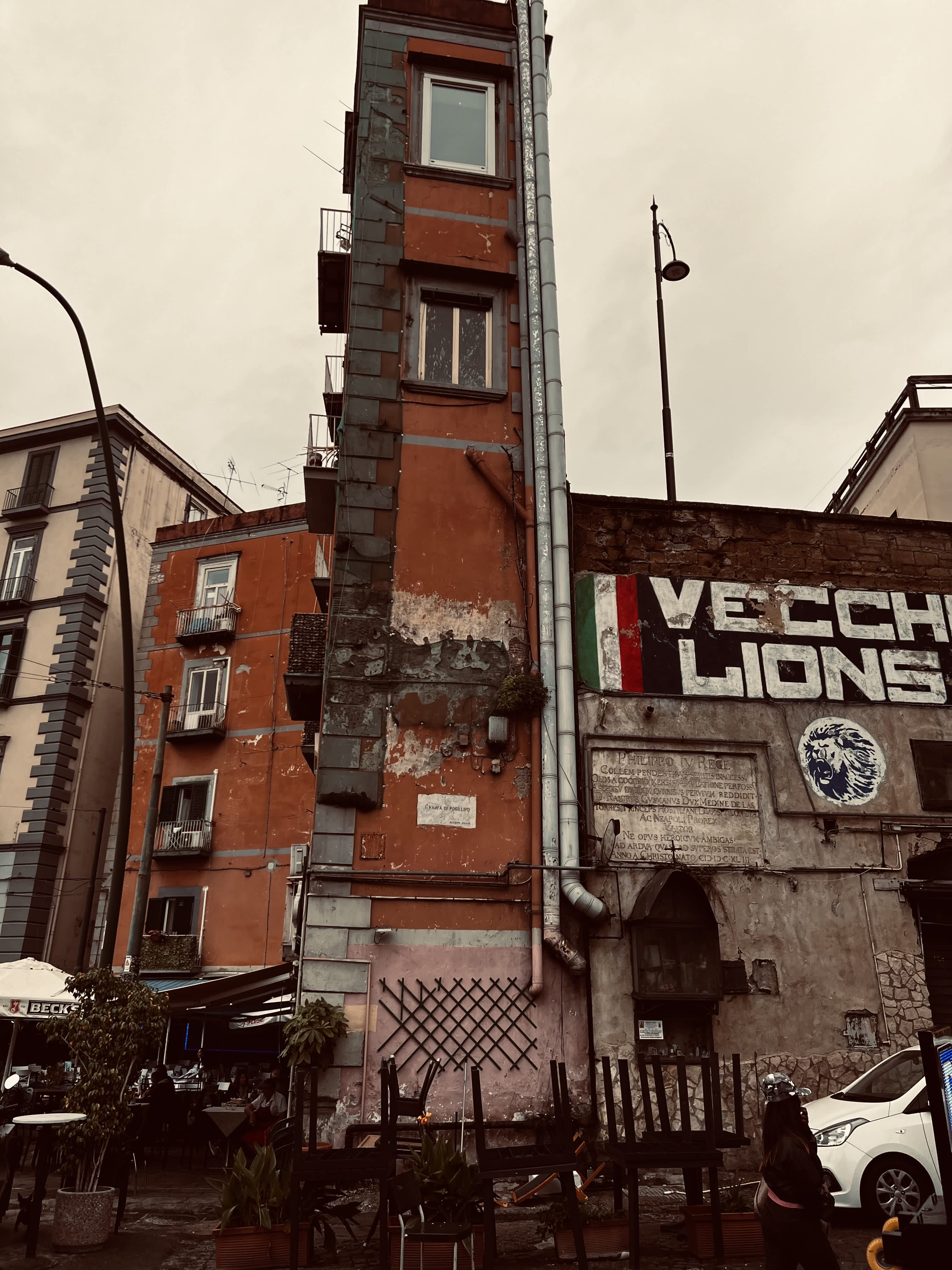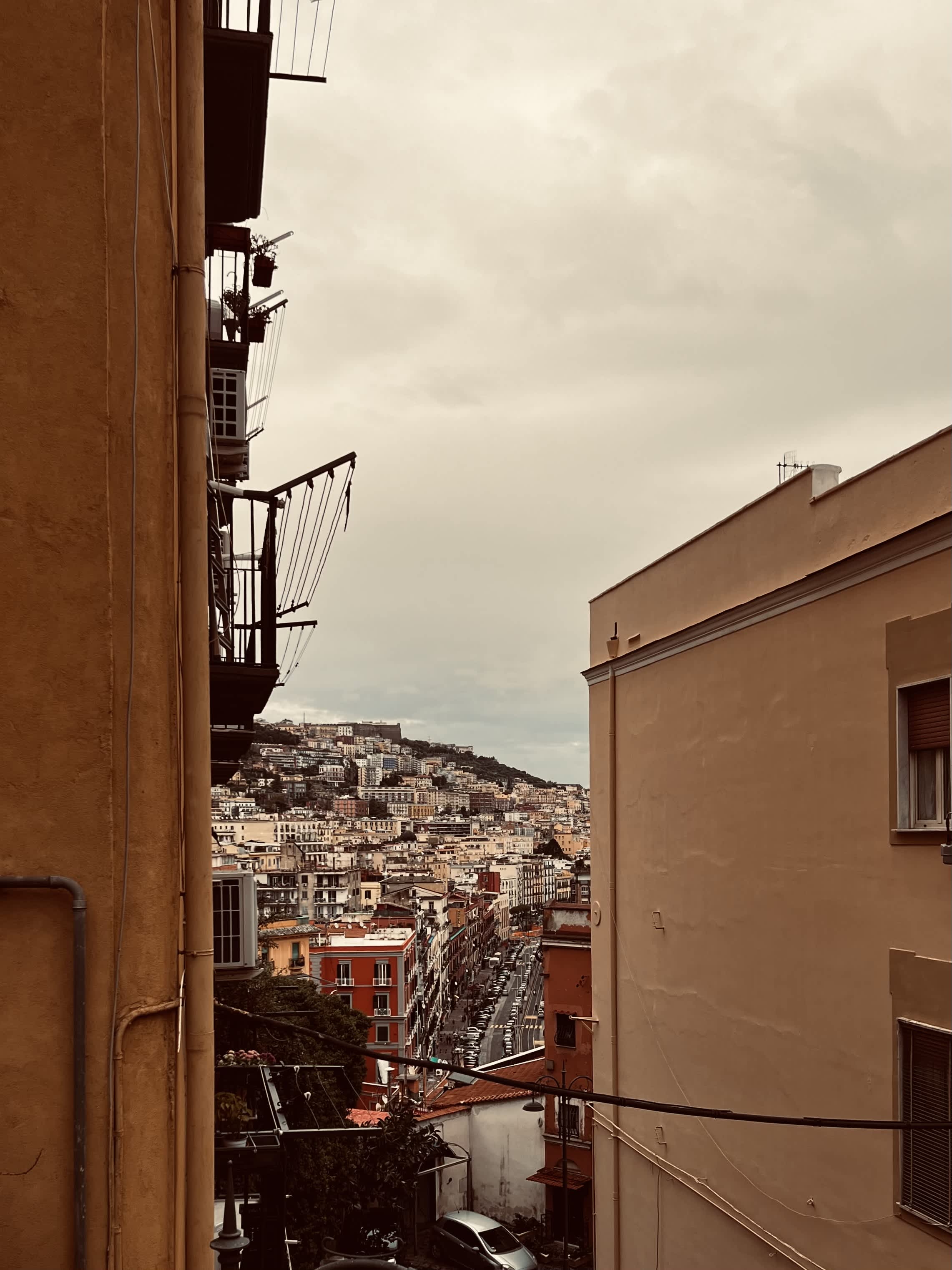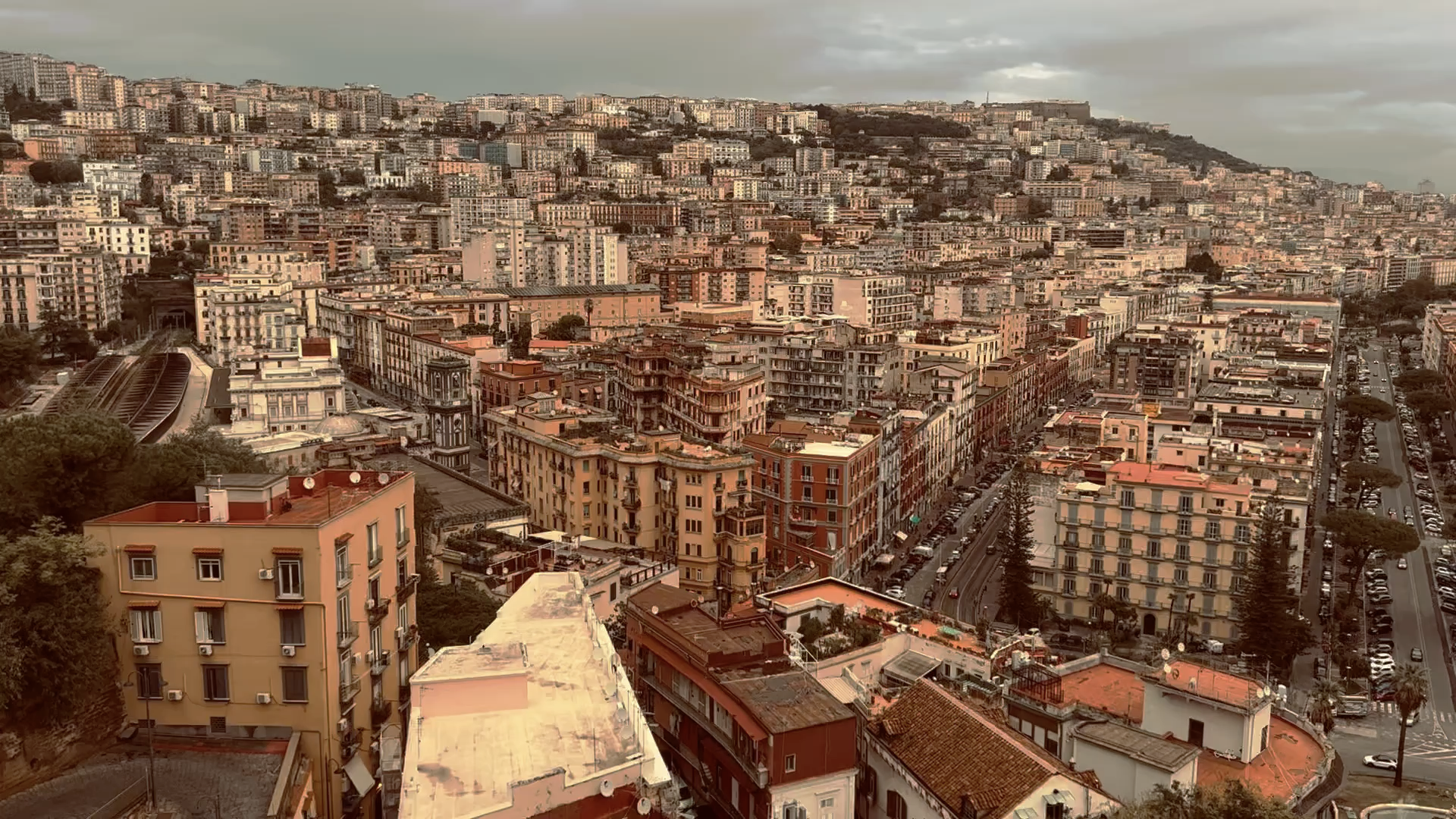 Stunning view of Naples from Chiesa di Sant'Antonio a Posillipo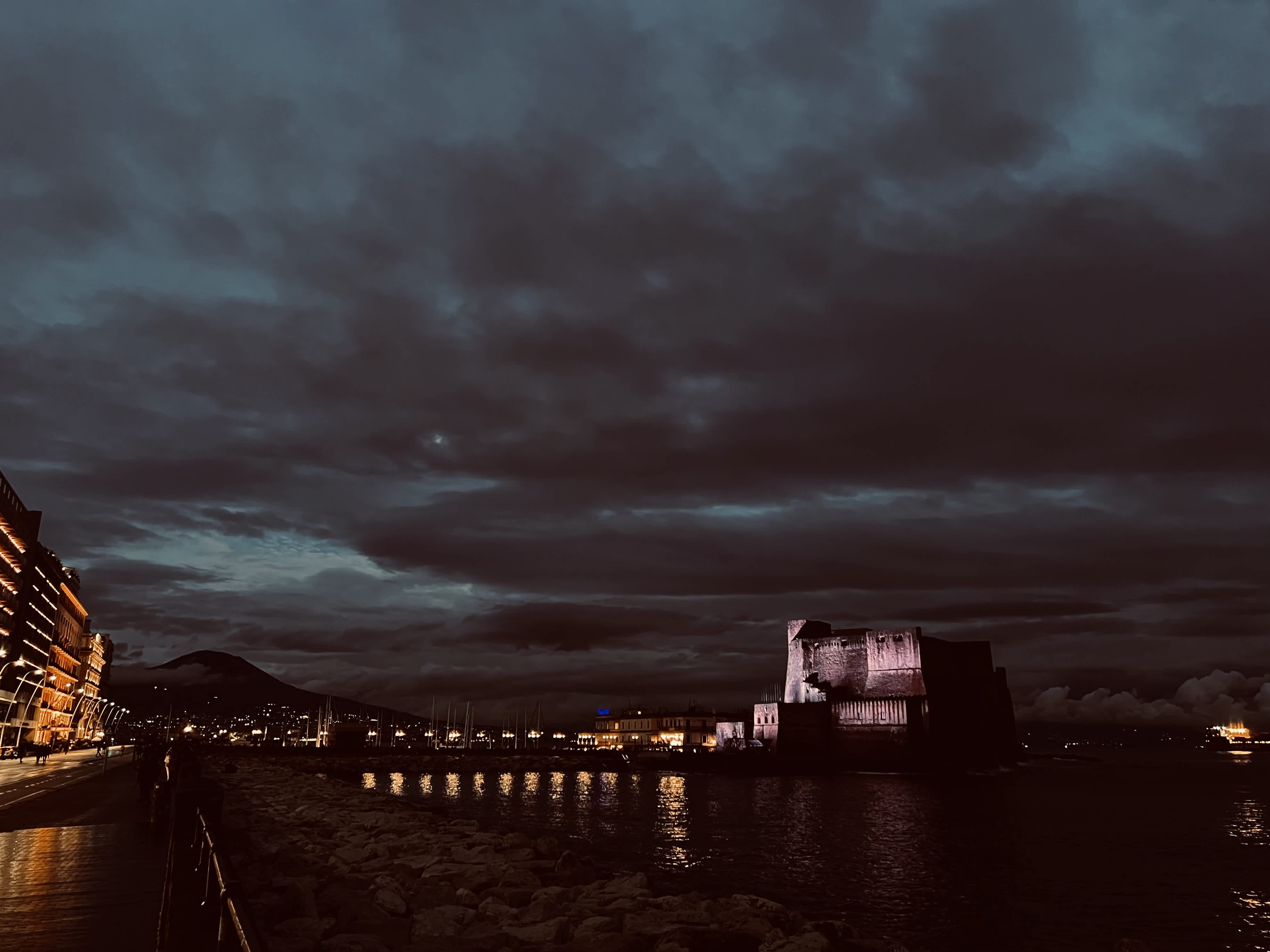 Mystical view of Castel dell'ovo and Vesuvio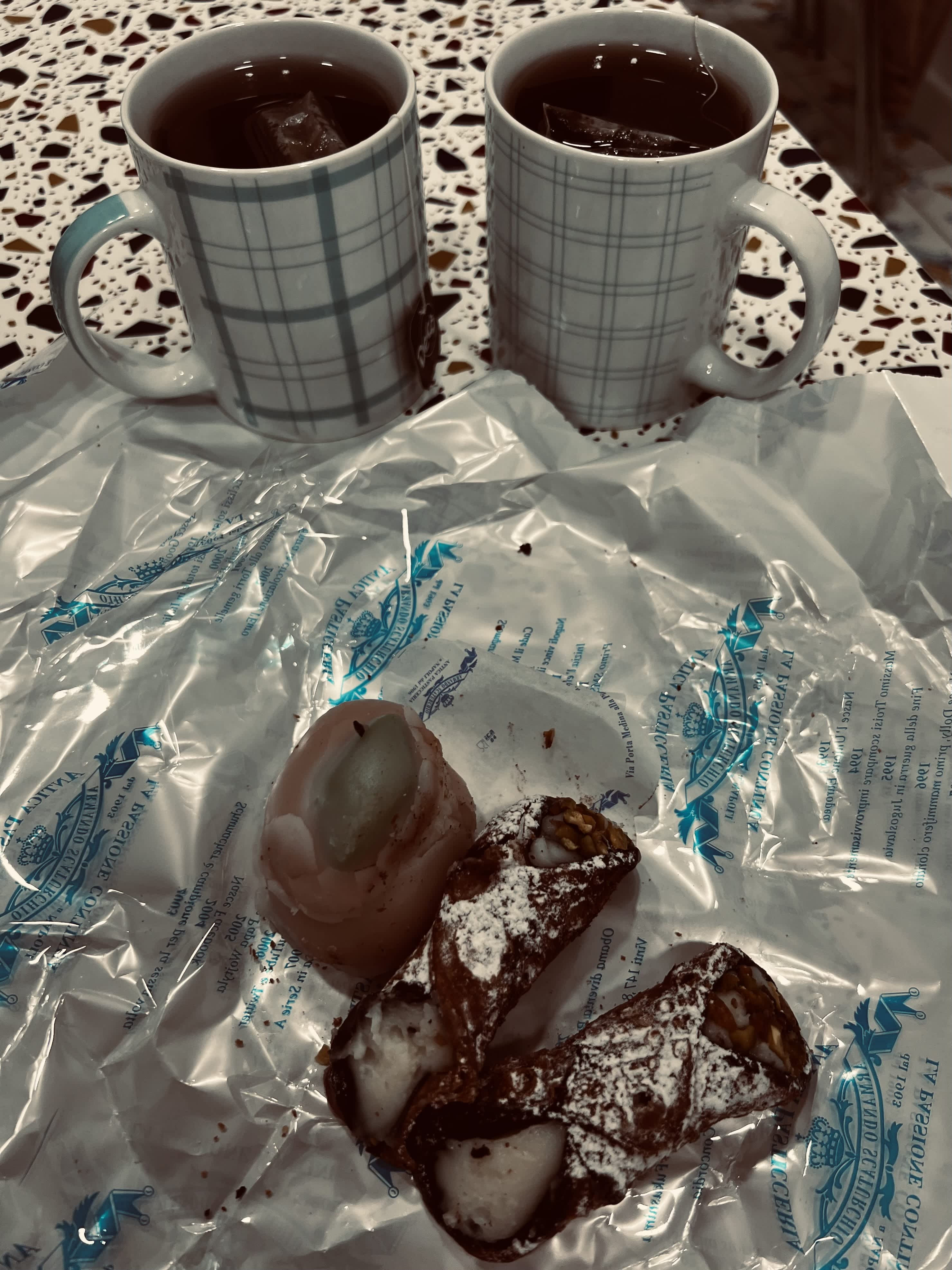 Delicious souvenir from Naples
here about Naples' magic.
If you want a bit more explanation behind these pictures, check out Ryan's post